BREAKING: Trump Announces Lt. Gen. H.R. McMaster As New Nat'l Security Advisor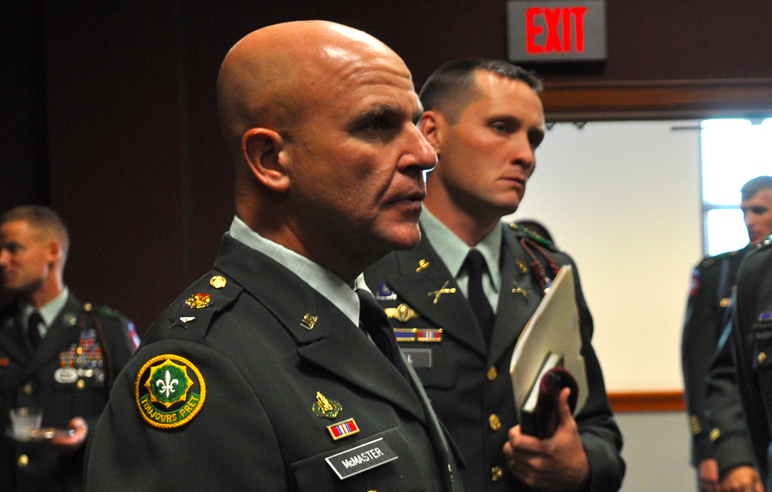 On Monday, President Donald Trump announced that his new national security advisor would be Lt. Gen. Herbert Raymond "H. R." McMaster. McMaster, the 54-year-old who was nicknamed "The Iconoclast General," is a career Army officer who is still serving. He will be taking the place of Michael Flynn who resigned as national security advisor last week. Trump made the announcement at his Mar-a-Lago home in Florida, calling his new pick "a man of tremendous talent and tremendous experience."
If you have tips you want American Military News to investigate please email [email protected]. Your identity will be protected.
Chairman of the House Armed Services Committee Mac Thornberry released a statement following Trump's announcement.
"General H.R. McMaster is tremendously respected and admired as someone who is willing to look at things afresh and to make changes where needed. He has the ability to make an outstanding National Security Advisor," Rep. Thornberry said.