Watch: Deputy Sheriff & Wife Make Hilarious Pregnancy Reveal Video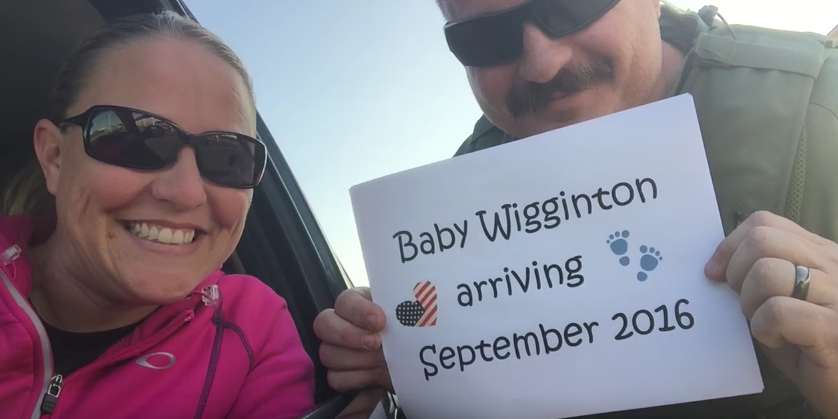 Not all pregnancy reveal videos are created equally. Most are aimed at friends and family and they get to the point with few frills attached. However, this officer and his wife broke out the bells and whistles for theirs.
Sheriff Deputy Mike Wigginton appears to have pulled over a woman driving alone in the carpool lane. Through their conversation, we quickly realize they are married, which adds to the comedy.
At the end of the video is when the big news drops. Deputy Wigginton holds a piece of paper that his wife has handed him to the camera which reads "Baby Wigginton Coming September 2016."