(VIDEO) Rare Combat Footage Of U.S. Army Troops During Firefights & Clashes Against Taliban Forces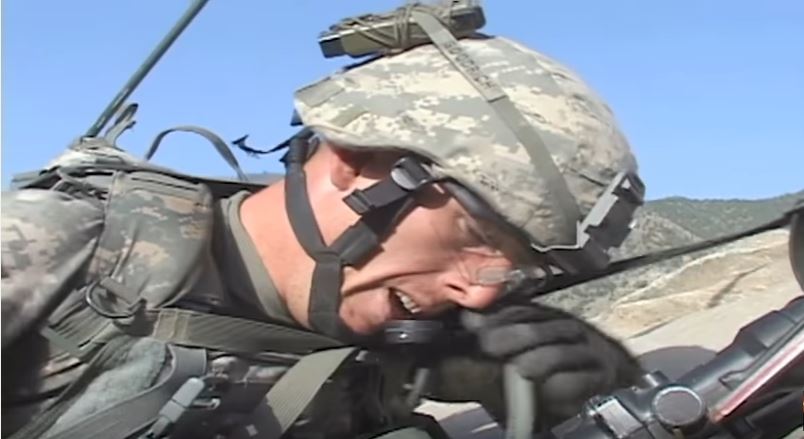 The War in Afghanistan, or Operation Enduring Freedom, was the period in which the United States invaded Afghanistan after the September 11, 2001 terror attacks in an effort to dethrone the Taliban-aiding regime. When the government failed to turn over American's Most Wanted man who was the ringleader of the attacks, Osama Bin Laden, America invaded with the support of its allies, and was later joined by NATO forces in 2003.
Key allies, including the United Kingdom, supported the U.S. from the start to the end of the operation. Operation Enduring Freedom has the distinction of being the longest war in United States history. In this rare footage, various U.S. Army units can be seen in action during heavy clashes against the Taliban years after they were driven away from power.