(VIDEO) Watch U.S. Army Soldiers Qualify With M4A1 Carbines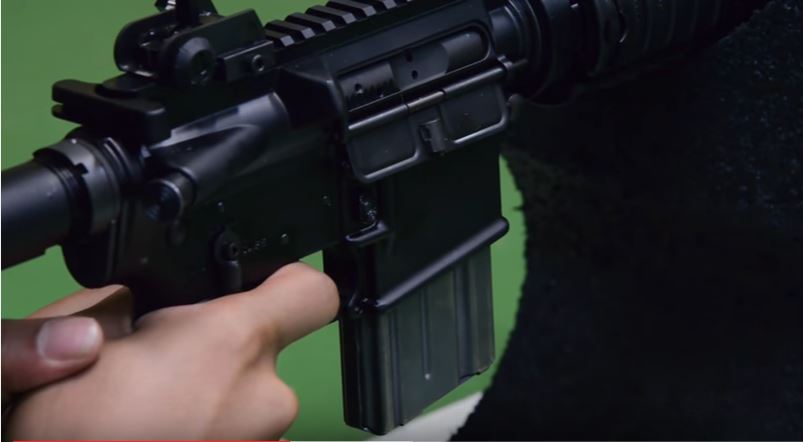 The 39th Signal Battalion is one of the most storied battalions in the U.S. Army. Part of the 2nd Signal Brigade stationed in Germany, it was originally part of the Seventh Army, who during World War II was part of the I Armored Corps under command of Lieutenant General George Patton. This force made landfall at Morocco during Operation Torch as the Western Task Force, the first all-U.S. force to enter the European war sometime in 1943. It served in North Africa and Italy in the Mediterranean Theater of Operations and France and Germany in the European theater until 1945.
If you have tips you want American Military News to investigate please email [email protected]. Your identity will be protected.
Subsequently the 7th Army evolved into what's now the United States Army Europe (USAREUR) during the 1950s and 1960s. The 39th Signal Battalion was strategically stationed in the old West Germany, for obvious reasons. Today, it's part of 7th Army Training Command, headquartered in Grafenwoehr, Germany, and it helps to provide military solutions to U.S., Allied and Partner Nation forces in Europe, Africa and beyond. In this video, soldiers with the 39th Signal Battalion do their annual qualification with M4A1 Carbines. Nowadays in Europe no one can afford not to be ready.