Zore – A Technologically Advanced Gun Lock To Keep You And Your Guns Safe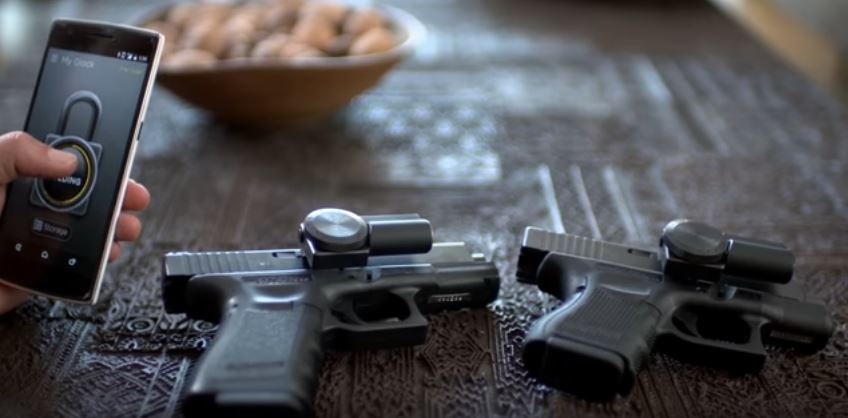 Zore X is an awesome new gun lock designed to keep you, your family, and your gun safe at all times. This futuristic new gun lock eliminates the need for gun safes that can prevent you from accessing your weapon when you need to and makes "smart gun" technology redundant.
If you have tips you want American Military News to investigate please email [email protected]. Your identity will be protected.
The Zore X doesn't just keep your kids, an intruder, or possible attacker from accessing your weapon. It will send you a notification to let you know that someone is trying to compromise your weapon. It contains special polymers that expand when an unauthorized individual attempts to unlock your handgun, making it useless in the wrong hands.
The Zore X also uses Rapid Dial, a combination lock-like security system that allows you to unlock your weapon without even looking at it.
Sound too good to be true? It isn't. It's real and it's here. See it in action for yourself below: