White House Keeps New Gender Neutral Navy Ratings Despite Petition To Restore Historic Ratings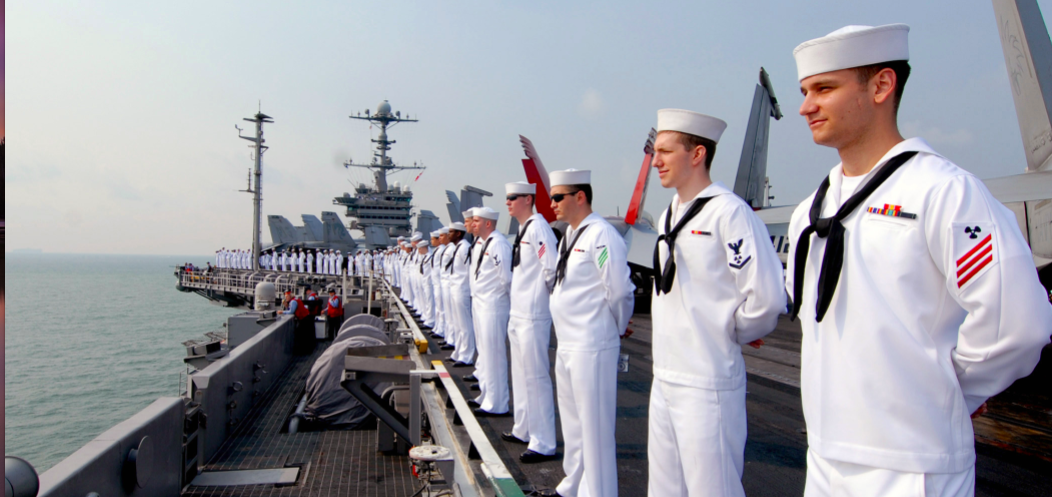 The White House announced this week that it has decided to defend the Navy Secretary in his decision to change Navy rating titles in order to be more "gender neutral." In September, the Navy announced the title changes and were confronted with great opposite from present and former service members and those who honored the historical job titles that have been in place since the Navy's conception over 200 years ago. Despite vocal opponents and a White House petition that received well over the necessary 100,000 signatures to be considered, the administration responded and said they would not support restoring the ratings to their original titles.
If you have tips you want American Military News to investigate please email [email protected]. Your identity will be protected.
"This new classification system, which was produced by a comprehensive review led by the Master Chief Petty Officer of the Navy and his senior enlisted leadership, moves toward occupational specialties titles similar to the other armed services," The White House responded on the petition website. "Modernizing this system provides many benefits within the Navy, such as increased flexibility in training and assignments. It also affords our Sailors opportunities when transitioning to the civilian workforce by aligning their specialties with civilian occupations."
They also added that this administration "believes that providing widely-recognized credentials will improve service members' chances of success in the private sector."
"Organizational changes that require a cultural shift can cause friction during transition periods, but the President has confidence in the decisions made by U.S. Navy leaders and agrees that the benefits in future years will outweigh growing pains in the next several months," the statement continued. "Whether one's Navy career occurred under the former rating structure or today's modernized system, the President maintains his steadfast pride in Sailors who have sacrificed and worked hard to serve with distinction."
Following the announcement back in September, Secretary Mabus spoke out about the change and admitted that the title changes was an attempt to "quit segregating women."
"I thought it was important to be gender-neutral," he continued. "Now we've gone one step farther in the Navy. My first direction was to make them gender-neutral. At the recommendation that came back to me from the master chief petty officer of the Navy, we're changing our ratings structure so that instead of being a yeoman 3rd class you're going to be a petty officer third class, the way you're addressed."