Watch How The U.S. Military Began Stopping Suicide Car Bombers With The "Sabot Round"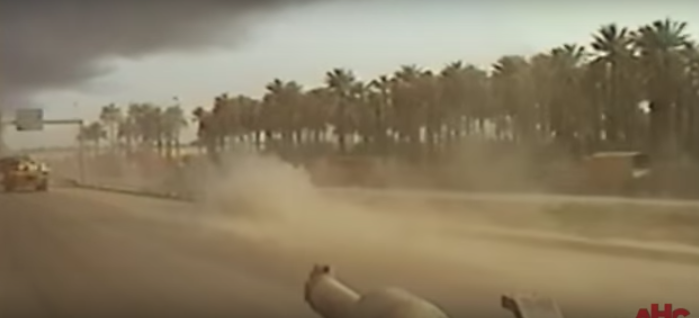 Suicide car bombers is a major threat our military faces overseas and as you can imagine it can be difficult to spot and destroy in a matter of seconds while minimizing civilian casualties. So tanks started using a sabot round, a high speed, massive round designed to penetrate their junky vehicles and completely melt anything inside.
Adapting in war is crucial for survival, especially when dealing with an unconventional enemy like the Taliban. Just another example of the military showing its force and smarts when dealing with the enemy, and melting them like butter to prove a point.