Watch A Video Compilation Of Soldiers Returning Home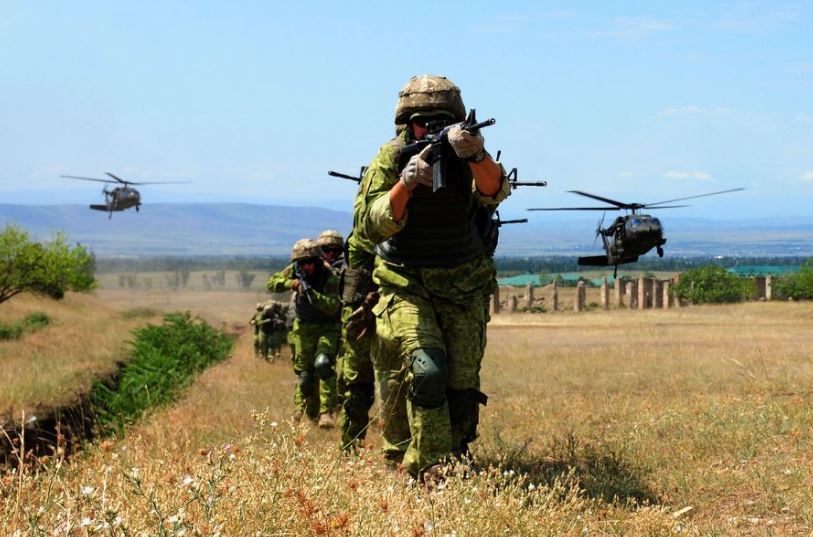 Nothing hits you right in the feels more than seeing videos of soldiers returning home and surprising their families. This time of year can be tough for many families with their loved ones deployed, we must always keep them in our thoughts and prayers. But for the lucky ones who get to surprise their families there's nothing better to see.
We sometimes take for granted what our soldiers and their families go through, but during the holidays it is no doubt tough for both to deal with. While others get the amazing homecoming they deserve we still have soldiers fighting everyday that will go without a Thanksgiving meal. Take a moment to send up a prayer to these soldiers and families this holiday season, they are a huge reason why you get to have a amazing Thanksgiving.