Watch A Question And Answer Session With General Mattis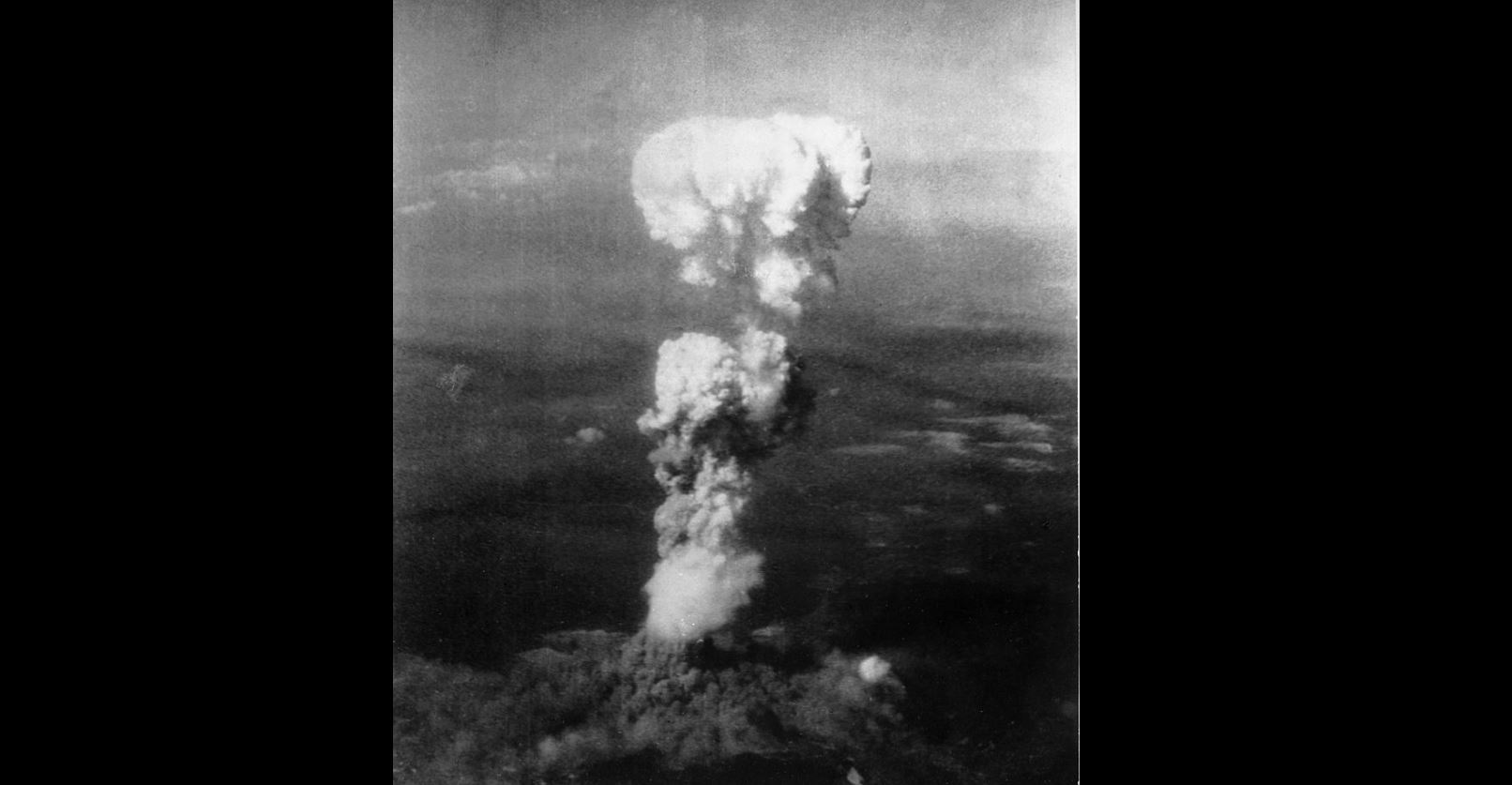 It is always interesting to hear the thoughts and values coming from our militarys high leaders, General Mattis does not disappoint. This man shows the great leadership we have in the military, gives us some great insight on leadership, that even those not in the military can use to benefit from. Self discipline is a high priority for General Mattis, and something we can all learn from.
The hundreds of miles kill radius of the knife hand comment is amazing. Having leaders like this in the military give the troops on the ground the motivation and determination to follow orders without question, knowing that the people giving them these orders have been in similar situations themselves and know what they're talking about.