Watch A 50 Cal Gunner Engage Taliban Positions In Real Combat Footage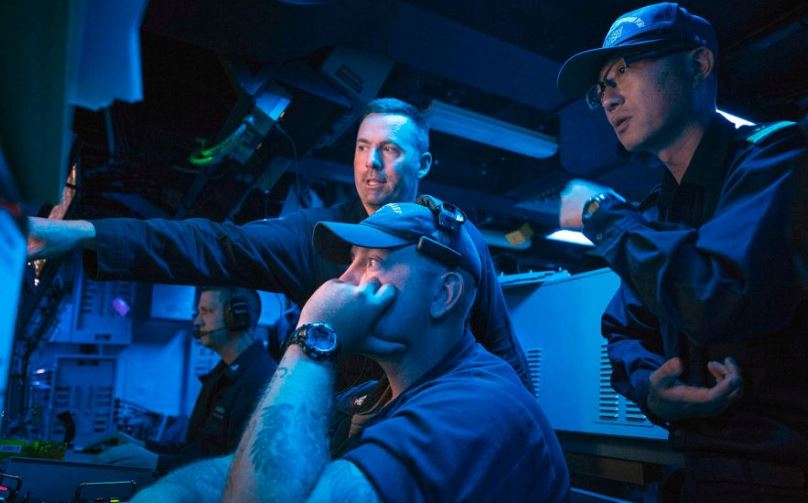 Shooting at ranges and shooting in combat are two different realities. One thing we all can agree on, you do not want to be on the opposite end of the 50 cal. This amazing footage shows the quick reactions of multiple jams, communication and return fire on the enemy. Listen to freedom ring.
The uncertainty of combat can rattle anyone, but watching and listening to these heros respond to enemy fire shows the incredible amount of training and brotherhood. Our military is second to none.