'True Religion' Muslim Group Banned From Germany
A Muslim organization in Germany that refers to itself as the 'True Religion' was outlawed on Tuesday. Thomas de Maizière, the German interior minister, states that the organization was banned because it acted as a recruiting service or "collecting pool" for radical Islamic terrorists to fight alongside ISIS in Syria and Iraq.
If you have tips you want American Military News to investigate please email [email protected]. Your identity will be protected.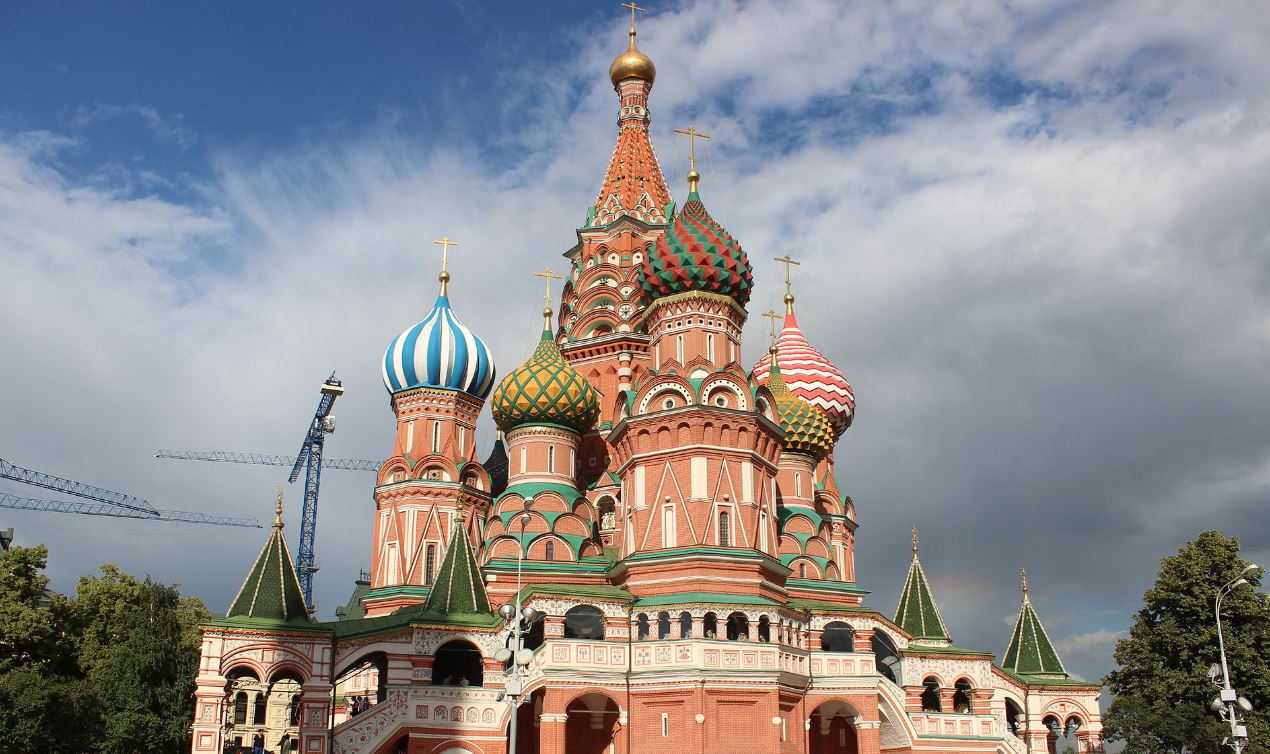 Approximately 200 mosques that were in some way affiliated with the group were raided on Tuesday. No arrests were made during the raids. However, German officials have stated that a surveillance project that took place over the course of several months reveals that 140 of the group's members and supporters have been proven to have traveled to Syria and Iraq to fight on behalf of ISIS.
German officials accuse members of the organization of distributing Quarans and literature that highlight the violent aspects of Islam. Maiziere told reporters:
"The translations of the Quran are being distributed along with messages of hatred and unconstitutional ideologies. Teenagers are being radicalized with conspiracy theories."
The 'True Religion' is the sixth Islamic organization to be banned from Germany since 2012.