Iran Official Threatens To Void Nuclear Deal During Anniversary Celebration Of U.S. Embassy Takeover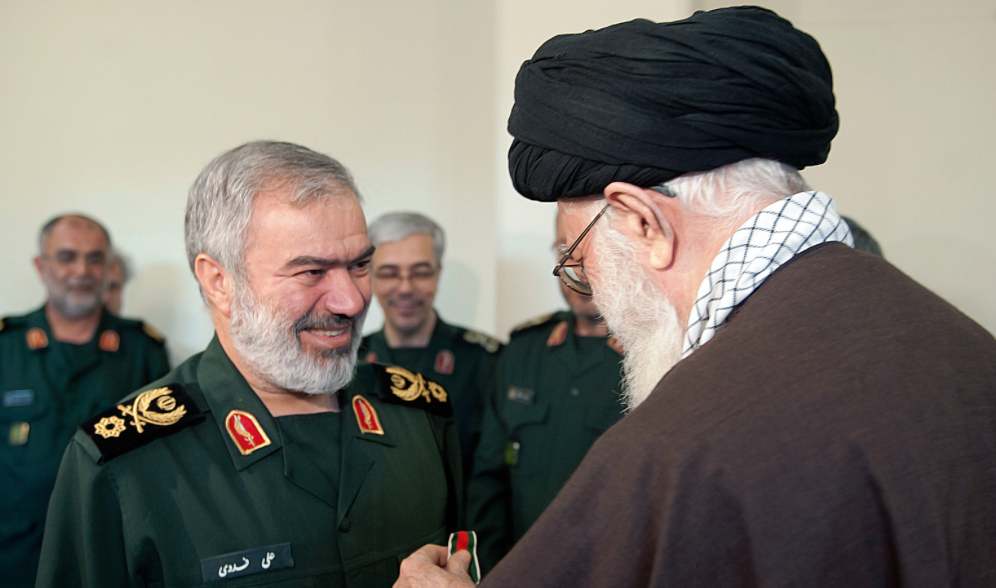 While celebrating the 37th anniversary of the U.S. Embassy takeover in Iran, an Iranian official threatened to abandon the Iran Deal with the United States if the Western country did not keep up with their side of the deal. Lieutenant commander within Iran's Revolutionary Guards Corps, Brigadier General Hossein Salami, said at an Embassy takeover and hostage anniversary celebration that "The Iranian nation is bound to its nuclear commitments, but this commitment is not a one-way street," and that if the U.S. did not comply that they would "send the deal to the Museum."
Salami added that the talks between the two countries would have to "return to square one" if the U.S. fails to keep its end of the bargain in the Iran Deal, formally known as the Joint Comprehensive Plan of Action, or JCPOA.
Salami also added that"Iranians will fight to the last moment for their rights anywhere in the world; a complete return to conditions before JCPOA is a total possibility should the US fail to attach to its commitments in implementing much-vaunted deal."
On Thursday during the celebrations in Tehran, chants of "Death to America" and "Death to Israel" were heard in the streets that were filled with thousands of protestors. According to the Associated Press, U.S. and Israeli flags were also seen being burned and destroyed.
The celebration marked the 37th anniversary of the Iranian students storming the U.S. Embassy in Tehran in 1979. Following the ambush, the student took 52 Americans hostage and kept them in captivity for 444 days. Since the attack, the U.S. and Iran have had zero diplomatic relations aside from the creation of the Iran Deal.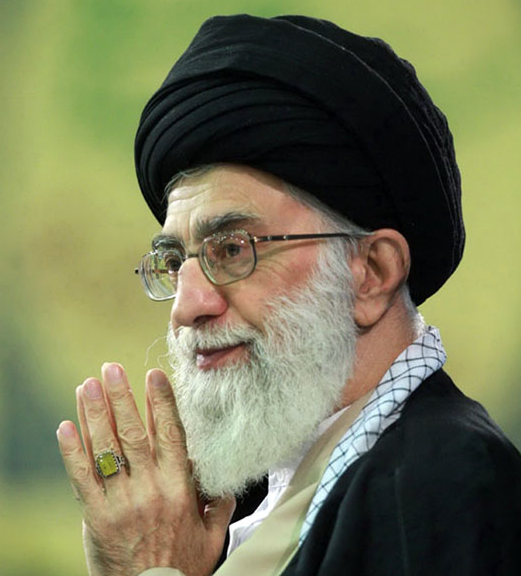 The country's Supreme Leader, Ayatollah Ali Khamenei, is regularly outspoken about his hatred for the United States and has personally presided over "Death to America" chants in his country.