Hillary Supporter: "There Will Be Casualties On Both Sides…People Must Die"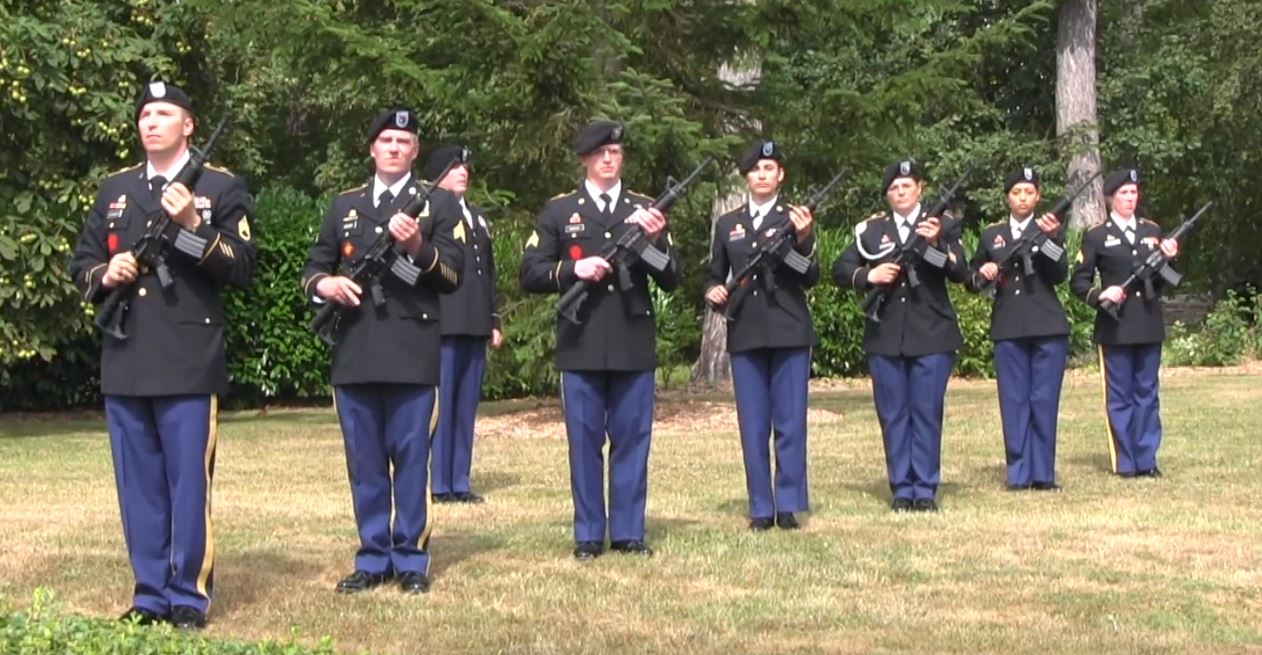 Thousands of Hillary Clinton supporters all across the nation have taken to the streets to protest Donald Trump's victory in the 2016 Presidential Election. Most protesters are showing their disappointment and outrage through typical activities; marching en masse, burning flags and recreations of Donald Trump in effigy, and blocking roadways.
If you have tips you want American Military News to investigate please email [email protected]. Your identity will be protected.
Other's are taking their displeasure on step further. CNN was interviewing protesters when they encountered a protester that called for outright violence and the murder of those that oppose her opinions. She stated to reporters:
 "We can just do rallies we have to fight back, there will be casualties on both sides, there will be because people have to die to make a change in this world."
Listen to her chilling words for yourself below: