Head Cam Footage Shows Soldiers Taking Out The Taliban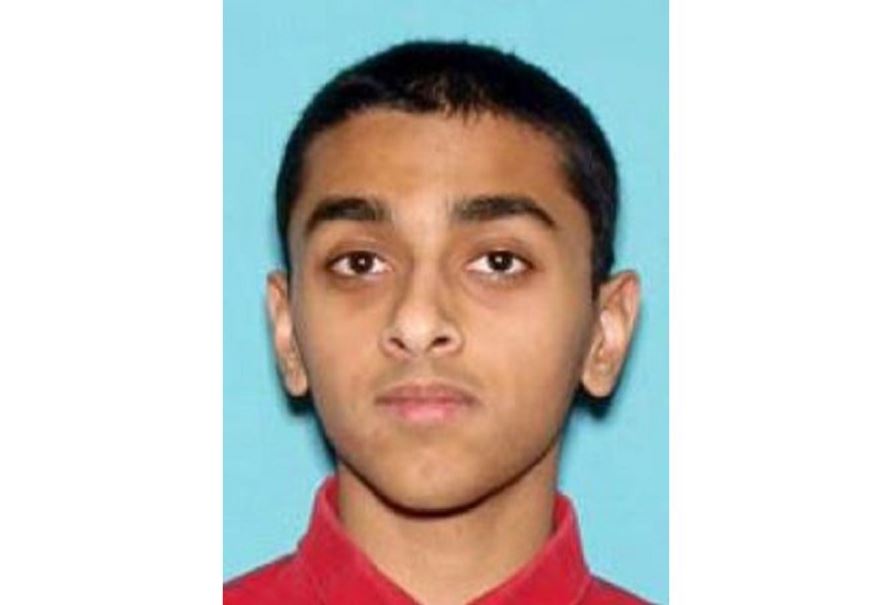 Watching head cam footage of real combat is intense, it gives us a glimpse of what our great heroes do on a daily basis while deployed. These soldiers get ambushed in a woodsy area in Afghanistan but prove you cannot ambush America and live to talk about it. The amount of training these soldiers go through shows its worth when we see amazing videos like this.
Quick thinking with the Officer and NCO come up with a plan of attack to ambush the remaining forces. These great Americans go through hell on a daily basis and deserve our utmost respect for their selfless service.