Five Of The Most Insane Military Training Exercises On The Planet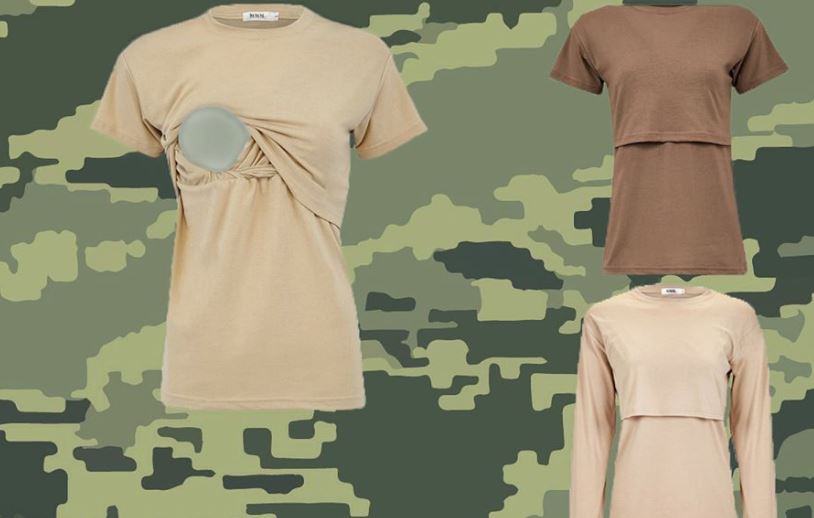 Mother of god. We've seen some documentaries on TV regarding high level military training from all different backgrounds, but this takes the cake. Militaries around the world all use different types of training, but have you ever heard of breaking flaming bricks with your head to pass an exercise? Or getting shot point blank in the chest while returning fire?
Some of these are just absolutely crazy! Training for every possible outcome, good or bad we all can agree on is important, but do you think some of these cross the line? Our military is prepared beyond reasonable doubt, and like it or not, just because you can take a handgun round to the chest doesn't mean our A-10 Warthog wouldn't want to test that theory on our enemy.