Benghazi Hero Kris "Tanto" Paronto Weighs In On Clinton Campaign Staffers Call Benghazi Hearing A "Game"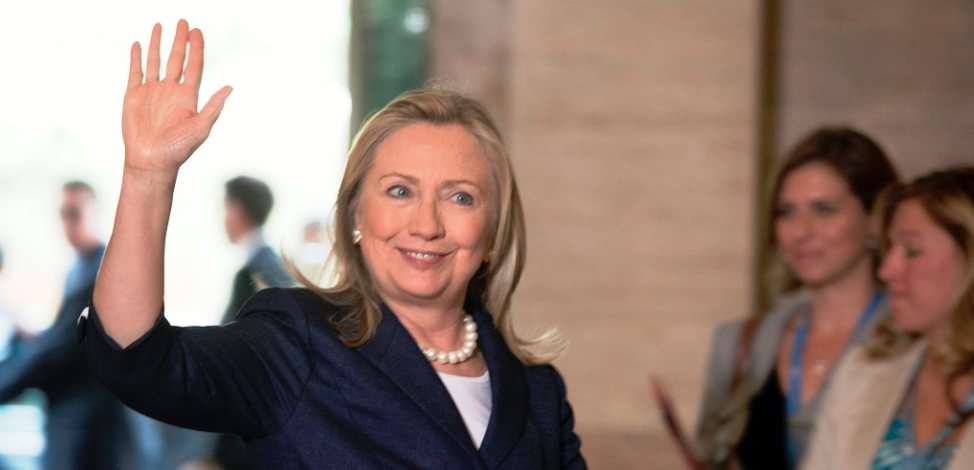 On Tuesday, Wikileaks posted its 27th batch of John Podesta's personal emails which included a conversation between Clinton campaign staffers where they called the Benghazi hearing "a game. The email was sent from Dan Schwerin, Clinton's press guy and speechwriter, on October 22, 2015, the same day Clinton testified to the Select Committee on Benghazi. Schwerin proposes a few angles Clinton's team could go following her 11 hour testimony and prefaces the options with: "What do folks think about this as a post-game statement she could make to press?"
If you have tips you want American Military News to investigate please email [email protected]. Your identity will be protected.
"By calling it a game they dehumanize the event, which in itself is disrespectful to those of us that fought, bled and died in Benghazi," Benghazi Hero Kris 'Tanto' Paronto told American Military News. "I have seen Hillary Clinton and her team try to downplay the night and treat those that died as pawns, less than human, but this is how Hillary and her minions see us those that are not in her inner circle."
"The irony here is that it's completely the opposite, she and those around her have shown, by their actions and words, that they are soulless human beings, built on corruption, dishonesty and immorality," Paronto continued.
In one of the six angles Schwerin proposes, he calls the investigation into Benghazi "political theater."
"As this eighth investigation now comes to a close, I think we can all agree we've seen enough political theater," Schwerin wrote.
Another angle he presents is to go ahead and blame Congress for not offering enough protection and security to save the four Americans in Benghazi, a job that was actually the responsibility of Hillary.
"I hope Congress will step up and work with the administration to provide the resources and reforms we need to better protect our diplomats and ensure the United States can continue to be represented in dangerous places," he proposed.