A Video To Remind You Why Veterans Day Is Important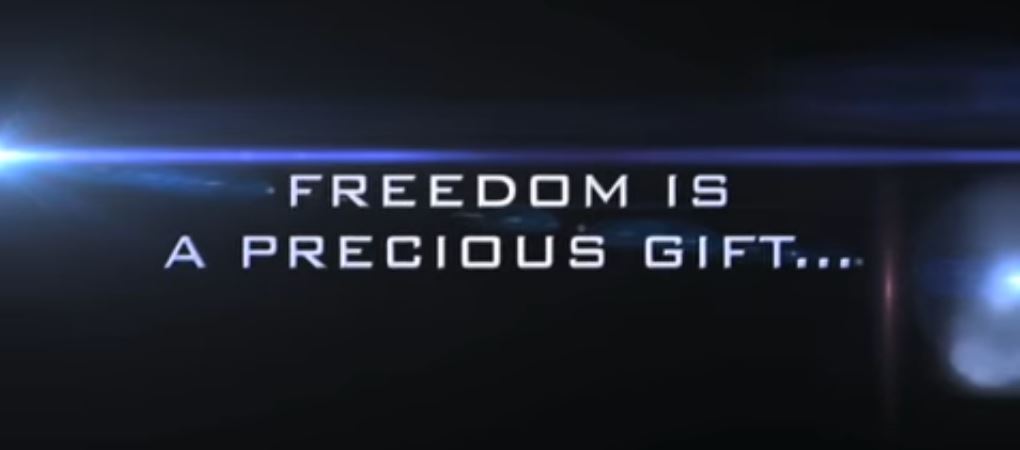 As we celebrate another Veterans day we all should take a look back at what these great Americans, of all different backgrounds, did to protect our freedoms we enjoy today. We can never take for granted the sacrifices our heroes have made. Without them we would not be able to exercise the rights that we, as Americans, sometimes take for granted.
The blood, sweat and tears veterans and their families have experienced is only known to those select few who put themselves last and their country first. Today we remember all current, former and future protectors of freedom, our amazing heroes, our Veterans. Thank you.