You're Wrong: Watch To See Just How High A P-51 Mustang Can Go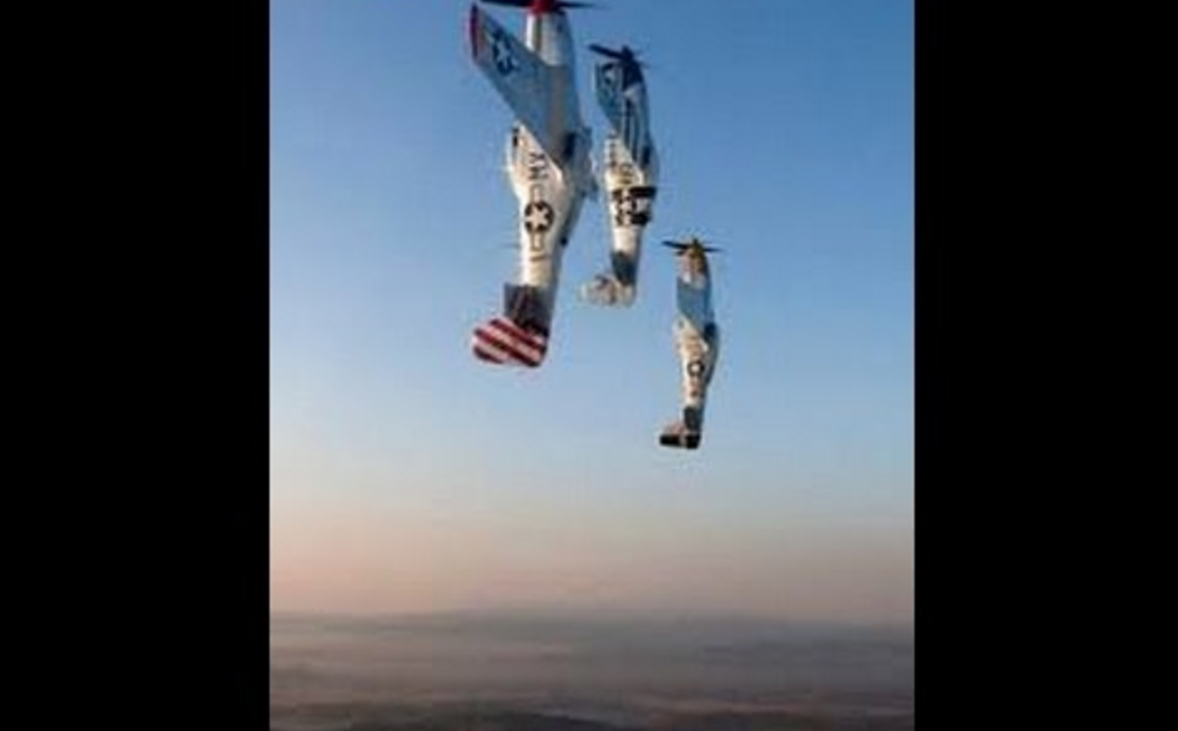 Ever wonder just how high the classic North American P-51 Mustang can go? If you're an aviation or military enthusiast chances are you've contemplated this more than once. The iconic long-range, single-seat fighter and fighter-bomber was used extensively during WWII and the Korean war.
If you have tips you want American Military News to investigate please email [email protected]. Your identity will be protected.
They were readily available after the end of these conflicts allowing pilots all over the country to get their hands on one sometimes for a measly $1. One of the pilots to take advantage of this amazing deal was Charles F Blair. What does Blair do with his new aircraft? He flies it over the North Pole from Norway to Alaska. How did it work out for Blair? Watch and find out.