Watch Service Members Compete In Hand To Hand Combat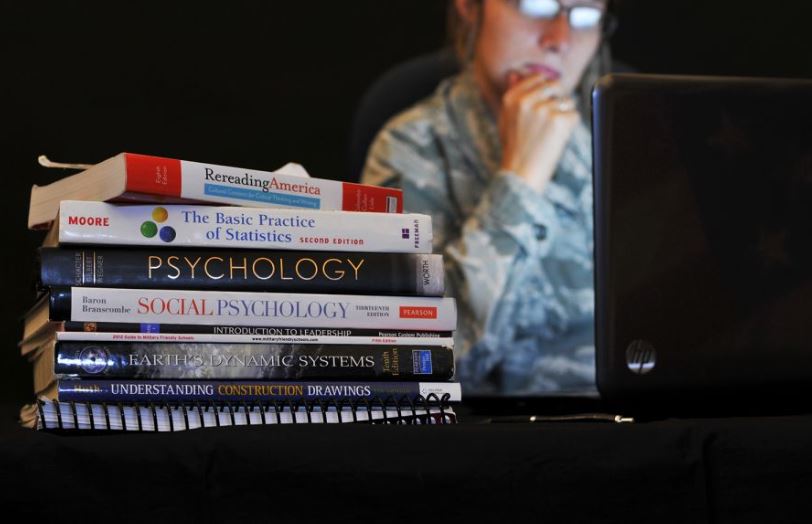 This footage comes from the Modern Army Combatives Program (MACP) Tournament at Joint Base Lewis-McChord, WA. It starts off with service members engaging in bare-knuckle sparing that allows for open-hand strikes to the face and ends with full out MMA matches that rival what you would see in an official Pay-Per-View from the UFC.
These training exercises are designed to teach soldiers how to defeat their enemies in hand to hand combat, should they ever find themselves in that situation. There's plenty of blood, sweat, but a distinct lack of tears. Unlike in the UFC ego and smack-talk have little influence on the outcome of these fights. These men are fighting for their survival, not a paycheck.