Watch Mini-Documentary Of F-16 Fighter Pilots In Action Over Afghanistan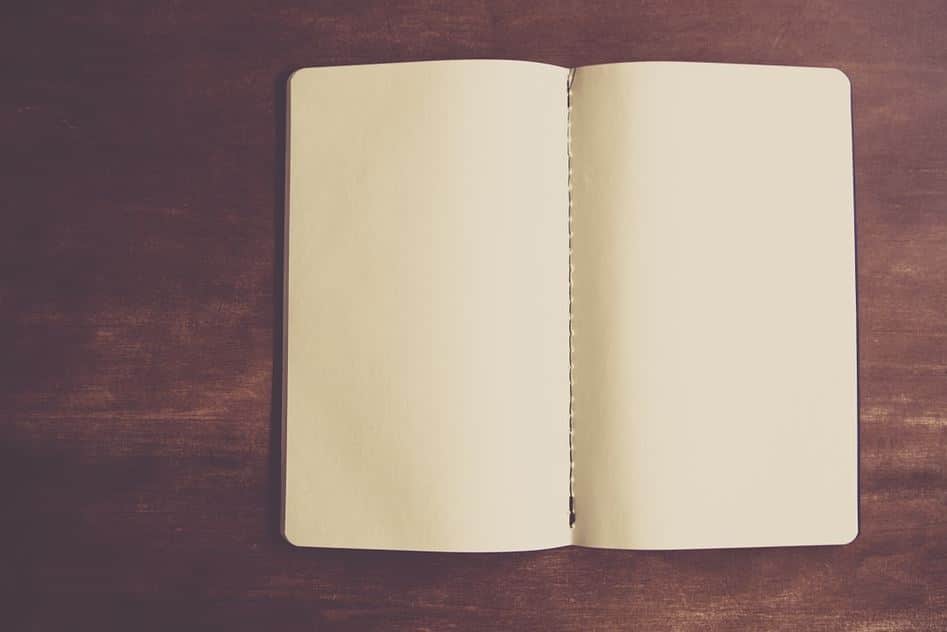 This great mini-documentary takes you in the cockpits and minds of U.S. fighter pilots from the 100th Fighter Squadron while they fly through the skies of Afghanistan and provide ground support to Americans on the ground.
From the thrill of engaging targets during close air support missions to reflecting on the history of the Tuskegee airmen this short documentary takes you into the hearts and minds of the brave men that protect us from the forces of evil. The 100th Fighter Squadron is the best at what they do and they have one simple message for anyone that dares stand in their way.
"We own the sky"