Watch And Learn The Five Cardinal Sins Of Concealed Carry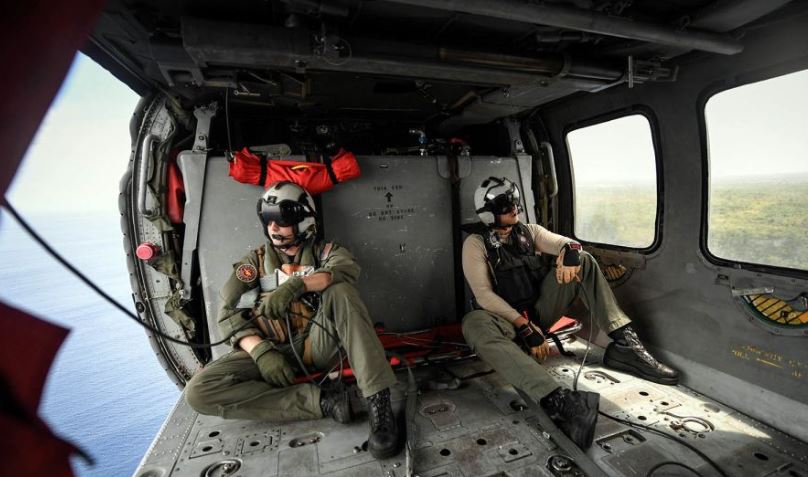 When you're carrying a concealed weapon there are things that you just don't do. They may vary from person to person, depending on who you ask, but there are some cardinal sins that you shouldn't commit. "TheFireArmGuy" weighs in with his top five "don'ts" of concealed carry.
He covers everything from printing to readjusting to the importance of the element of surprise.
He was inspired to share his top tips after reading an article on the internet. This isn't the be-all and end-all list of don'ts for anyone that wants to carry their firearm in public but they are essential tips that everyone from novices to experts with decades worth of firearm experience should consider at some point.
If you're thinking about getting your concealed carry licence consider these points before purchasing your first gun. If you're a more experienced shooter this video may help you reconsider your current practices.