Firearm Expert Deconstruct The Over Penetration Myth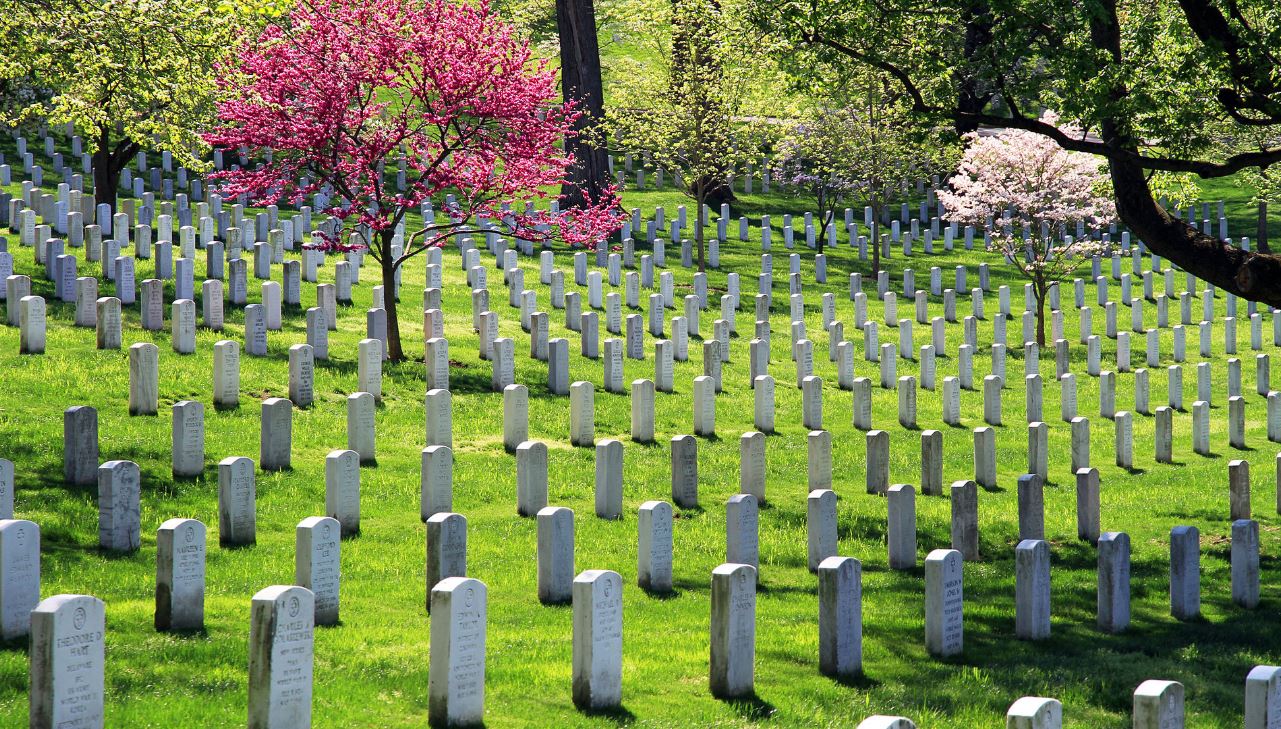 One of the most popular arguments that anti-Second Amendment will pull out of their bag of tricks is the "over penetration myth" or the idea that bullets, once they leave the barrel of a gun, are unstoppable forces that will only come to rest once they've struck a living being.
TheYankeeMarshal thoroughly deconstructs this argument after being harassed by a YouTube troll that was plastering his videos with anti-gun propaganda. He talks about different caliber rounds, their effectiveness, and scenarios that are far more likely and realistic than over penetrating your target and striking an innocent bystander. Listen to his full argument and let us know if you agree or disagree in the comment section.