Amazing HD 60FPS Footage Lets You Freefall With Special Operations Soldiers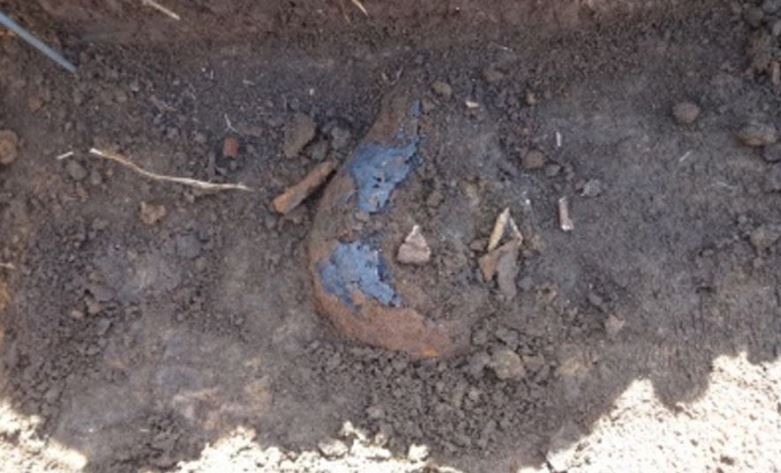 This amazing HD footage lets you gear up and throw yourself out of a helicopter with U.S. Soldiers (Airborne) assigned to Special Operations Command Europe (SOCEUR). From gearing up on the ground, to riding in the helicopter to the optimal height, to hitting the ground after plummeting towards the earth at almost 55 m/s, you get to tag along for the whole operation.
This video gives you a taste of what it's like to train alongside the best of the best. So strap on your parachute, tighten up your helmet, and wait for approval from the crew chief and get ready for the ride of your life!