Watch Unstoppable U.S. Military Tanks Liquefy Suicide Bombers in Baghdad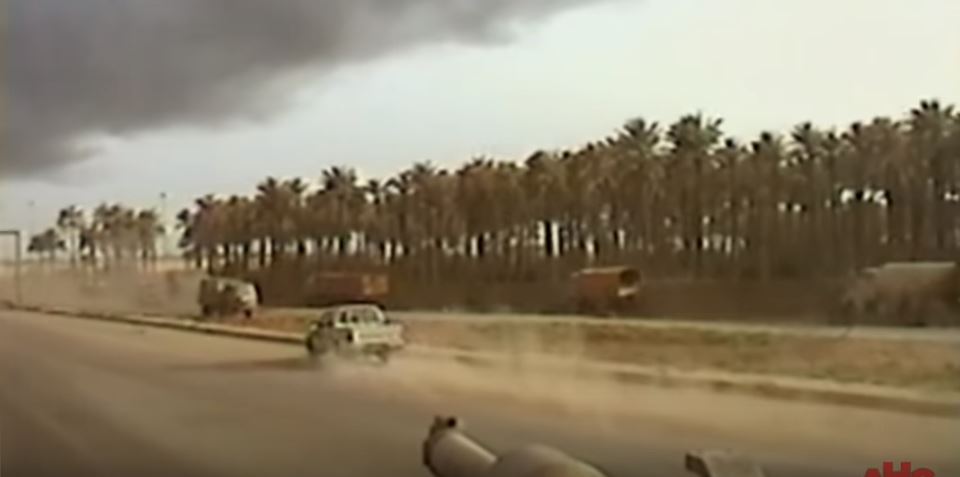 In the fight against suicide bombers, the U.S. military is employing a new tactic. Helpless to stop American tanks by conventional means, Iraqi fighters turn to vehicle born suicide attacks to disable US armor. So American tankers counter these assaults with the deadly "sabot" artillery round. A sabot is a device used in a firearm or cannon to keep a projectile, such as a bullet, in the center of the barrel when fired. Its diameter is smaller than the bore diameter of the weapon used, thus allowing for the use of a different ammunition in addition to more traditional rounds.
In this video, we can see nasty shots from American tanks "liquifying" the enemy threat one shot at a time. Word of advise to lowlife wannabe terrorist, stay away from U.S. tanks. You may end up "liquified".
What do you think about this new counter-insurgent tactic? Sound off and share your opinions and comments in the section below.