Watch The A-10 In Action From Pre-flight Checks To Creating Massive Mushroom Clouds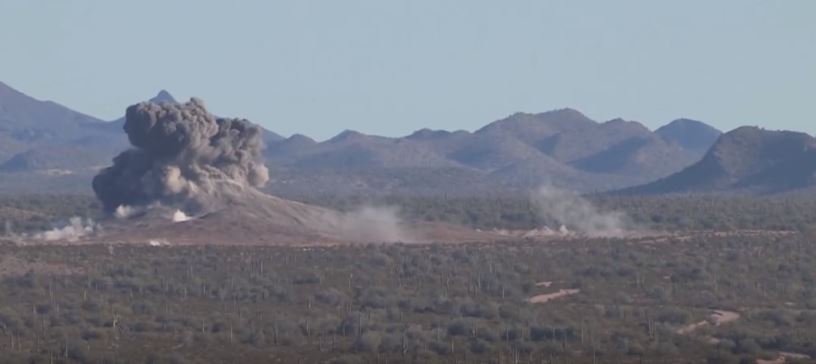 Addicted to watching the A-10 Warthog in action? Of course you are! This video is about to reinforce your love for this iconic plane in the form of the wonderful "BRRRRRTTTTTT" sound it issues from its massive 30mm GAU-8 Avenger and massive smoke clouds generated by GBU bombs. This video doesn't just show you the action, it shows you the preparation and pre-flight routines that are necessary to allow this fan favorite to rein down death and destruction to anyone that opposes the United States.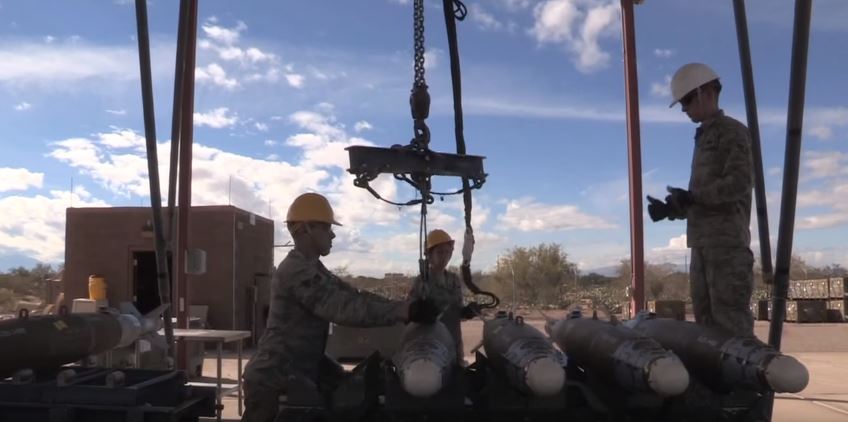 Come for the explosions but stay for the insider knowledge that you might pick up by watching a training exercise from start to finish. The A-10 has never made CSAR training look so good!
[revad2]