Obama Allowed Syrian Refugees To Enter The U.S. Based On Their Word That They Aren't Terrorists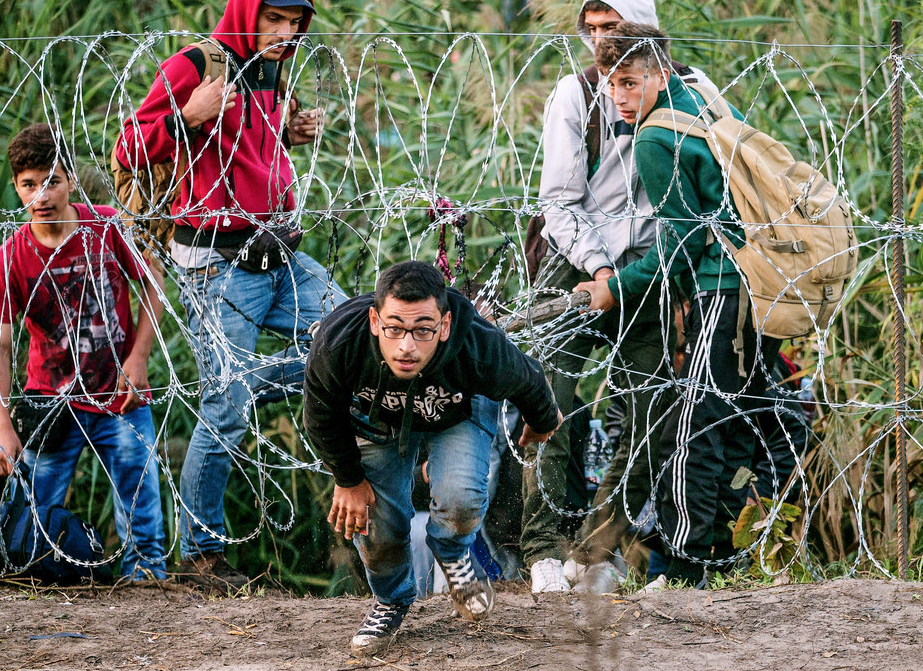 León Rodríguez, Director of the Department of Homeland Security (DHS), openly admitted while under oath that the vetting process that determines whether or not Syrian refugees will be allowed to enter the United States can be grossly inadequate. Senator Ted Cruz (R-TX) asked Rodríguez if testimony alone was enough grant entry to a Syrian refugee. His response was a shocking "yes."
This means that, under the Obama administration, Syrian refugees were admitted into the country on nothing other than their word that they are not terrorists. No other measures were taken to determine whether or not the pose a threat to the country or American people.
The exchange went as follows:
Sen. Cruz: Is it true or false that the testimony of the applicant alone can be sufficient for approval?

Director Rodríguez: There are cases where the testimony is not necessarily corroborated by documents…I am acknowledging that, yes, testimony can be the basis for the grant of a refugee…
The full exchange can be seen below.