New 360° Video From MigFlug Gives You The Ultimate Aerobatic Jet Formation Flying Experience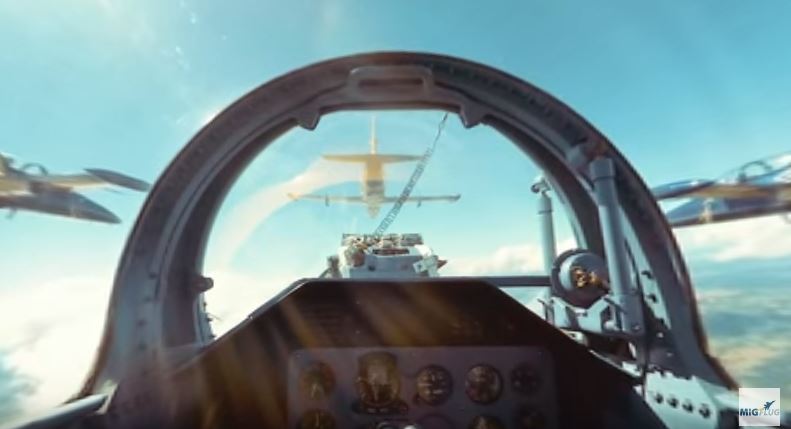 This amazing new 360° video from MigFlug lets you see exactly what it's like to fly in Aero L-39 Albatros jets in full formation. The 360° video allows you to put your head on a swivel an enjoy the experience from almost any angle. If you're using a smartphone simply hold your phone up and move in any direction to look around. If you're on a desktop PC just click and drag!
These guys don't just offer you the ability to experience this wonder of modern engineering from the comfort of your own home; you and up to 6 friends can visit their website and take the trip in an actual cockpit! The have a range of aircraft and flight types to choose from. Each providing a unique and pulse-pounding experience!