Cigar Lounge Uses Colin Kaepernick Jersey As Doormat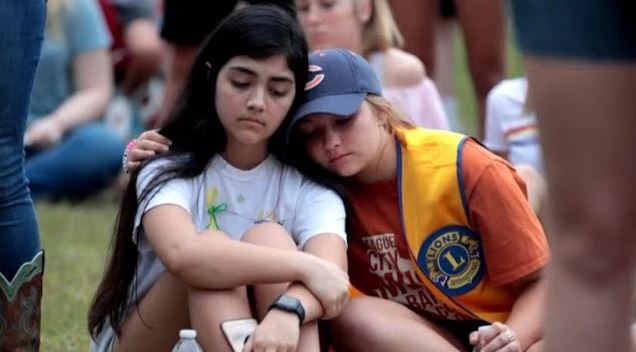 A cigar shop in League City has found their own unique way to protest San Francisco 49ers quarterback Colin Kaepernick's protest of the American flag. "The Man Cave" on Marine Bay Drive in Texas has duct-taped the number 7 jersey outside their main entrance for their customers to use as a doormat. A customer took a photo of the make-shift doormat and shared it to social media. It instantly went viral and has been shared over 45,000 times.
If you have tips you want American Military News to investigate please email [email protected]. Your identity will be protected.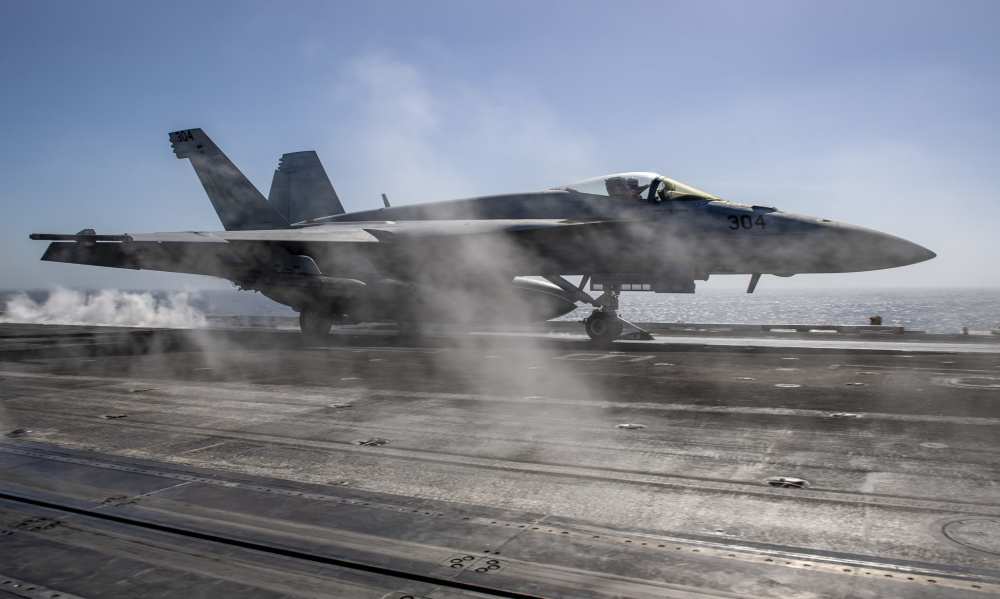 The owner states that the jersey has been there since September 2, and they have no intention of taking the jersey away anytime soon. Owner Jim Herdon states it was a spur of the moment decision. He told reporters:
"It just got kicked around a lot. So we just decided, we'll just tape it down and kinda just stuck. Literally, it stuck to the sidewalk. It stuck and it's gone viral online."
Herdon defended the protest to internet trolls that have been furioulsy typing hate messages and leaving bad reviews of his business on social media sites by saying:
"There's all kinds of ways to talk about the injustices going on in this nation and in the world. But that was his idea; this is us."