See And Hear A Real Dogfight Through The Eyes Of A Pilot In This Incredible Declassified Footage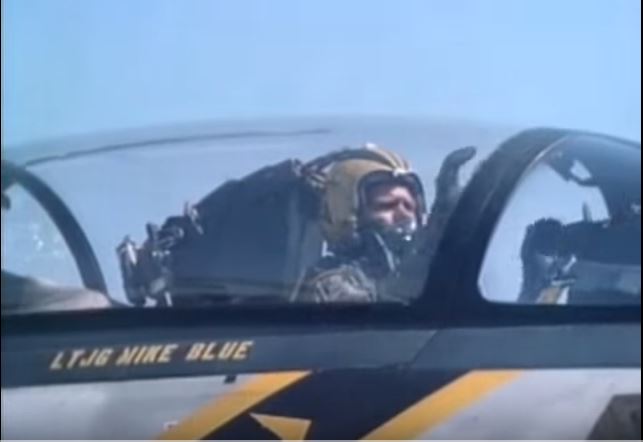 U.S. Navy F-14 Tomcat U.S. Navy F-14 Tomcat
"At the end, both MiG fighter jets were shot down without having fired a single shot on the Americans". That's how this fight ends. But let's not get too much ahead of ourselves. Retired from the U.S. Navy's active fleet on 22 September 2006 after having been replaced by the Boeing F/A-18E/F Super Hornet, the Grumman F-14 Tomcat was the first of the American teen-series fighters. These fighters were designed based on experience from air combat against MiG fighters during the Vietnam War. Made famous by the movie Top Gun, the F-14 was created for the U.S. Navy as an interceptor, air superiority, and multi-role combat aircraft.
The Mikoyan-Gurevich MiG-23 was a Soviet third-generation fighter jet created as an interceptor and fighter-bomber jet. The main fighter jet of all communist countries and most countries considered to be enemies of the U.S. The MiG-23 was the fighter jet of Colonel Gaddafi's Libyan government in 1989. An unapologetic and brash enemy of liberty and the U.S., Colonel Gaddafi's Libyan government didn't pass on any opportunity to provoke U.S. forces and to create an international incident. As this footage shows, U.S. jets weren't only provoked, but also followed until they had no chance but to defend themselves. Too bad, for the enemy, that U.S. jets were way too superior to even make it a fair fight.
Knowing what you know now, do you think the U.S. would have had any trouble handling the former Soviets forces? Sound off and share your opinion and comments in the section below.