Crystal Clear Behind-The-Scenes Footage Of U.S. Army SPARTAN Brigade Training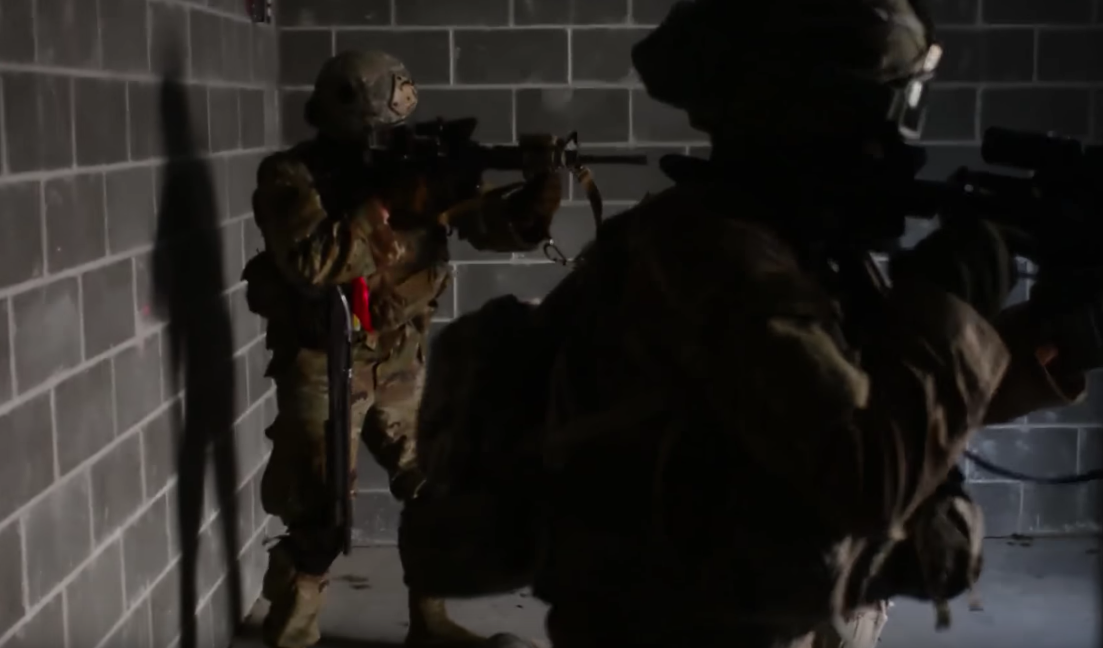 Watch the 4th Brigade Combat Team (Airborne), 25th Infantry Division, U.S. Army Spartan brigade hone their skills! In this video we see the Spartan brigade train in cavalry skills, close quarters urban combat, helicopter infiltration and airborne operations. From starting fires to neutralizing enemies this comprehensive training regiment covers it all! Watch these brave men improve the skills that they need to keep themselves, and their brothers in arms, alive while engaging in dangerous missions overseas.
The Spartans are the newest airborne brigade combat team and one of only five in the United States Army. Being the youngest they feel the need to show they can not only hang with the "big boys" but exceed their expectations if need be.
[revad2]