Watch This Fort Bliss Joint Mission Readiness Exercise: Armored & Engineering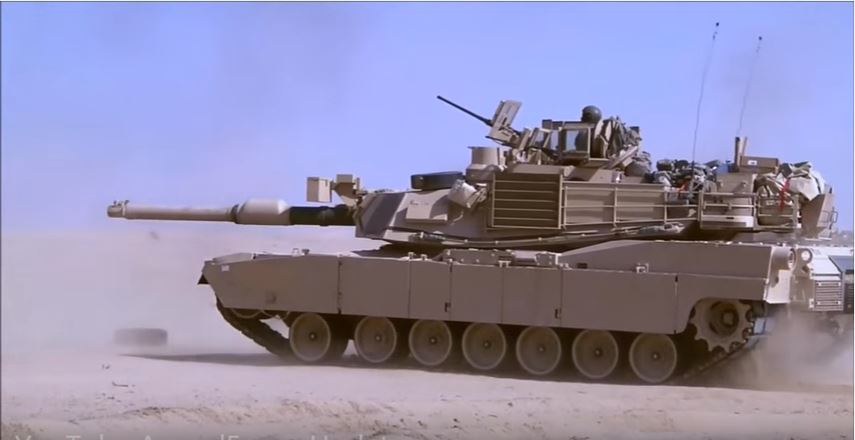 Mission readiness and unit validation of this kind are typically achieved through combat training center rotations at the National Training Center at Fort Irwin, Calif. or the Joint Readiness Training Center at Fort Polk, La. However, based on a limited timeline, 1-77 AR certification was conducted here at the division level.
A great video of U.S. Military tanks and artillery during live fire exercise. To validate their ability to operate in complex environments and prepare for deployment, 1st Battalion, 77th Armor Regiment "Field Tigers," 3rd Brigade Combat Team, 1st Armored Division, joined elements of the 40th Engineer Battalion, 1st AD, to conduct a culminating training event in the Fort Bliss training area.