Watch Intense Marine Corps Drill Instructors During A Boot Camp Inspection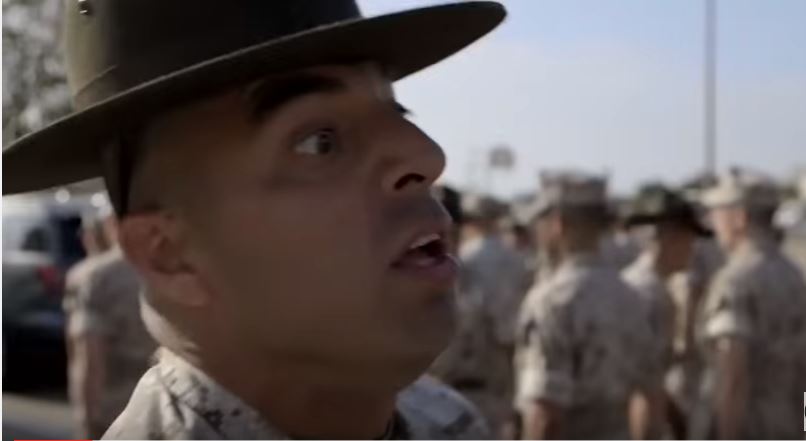 Marine Corps boot camps are intense high pressure affairs where new recruits are trained to constantly be alert and to think on their feet at all times. Those are some of the reasons why company inspections are, well, intense. The drill instructors inspected recruits on the proper wear of their uniforms, the cleanliness of their rifles, and their knowledge of Marine Corps history and traditions.
In this video, drill instructors with India Company, 3rd Recruit Training Battalion, Recruit Training Regiment, conduct an inspection of recruits at Marine Corps Recruit Depot San Diego, California. As before stated, intense. Just watch.
Do you think are too hard on new recruits or not hard enough during inspections? Sound off and share your opinions and comments in the section below.