U.S. Navy Sends Four Advanced Electronic Warfare Fighter Jets E/A-18G To The Philippines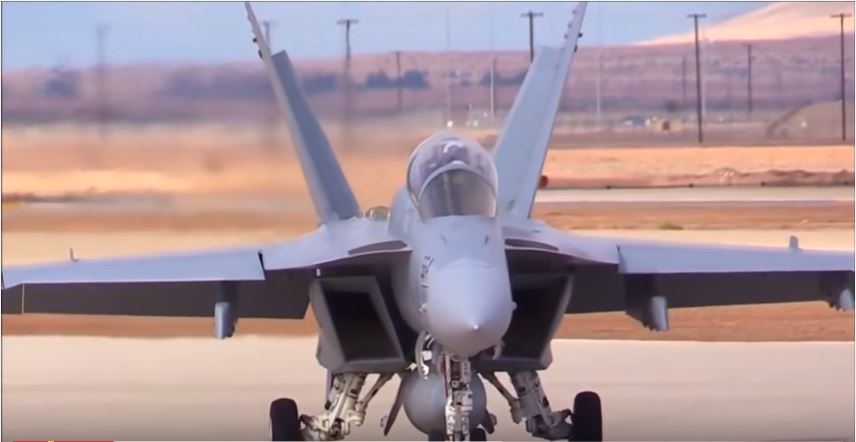 The United States sent 4 advanced carrier-based electronic warfare aircraft, E/A-18G Growler, and 120 support personnel to Clark Air Base in the Philippines.
If you have tips you want American Military News to investigate please email [email protected]. Your identity will be protected.
The E/A-18G Growler is an airborne electronic attack plane capable of tactical jamming and electronic protection to U.S. military forces and allies around the world. It is the most advanced airborne electronic attack platform designed to suppress ground defenses for other strikes, and jams enemy radar while the aircrew eliminates the target. It can defend itself against any air attack with its own arsenal of air-to-air missiles.
Its mission to the Philippines is to help train the country's forces and patrol its airspaces and sea lanes. The U.S Navy said that the Growler will support routine operation that enhance regional maritime domain awareness and assure access to the air and maritime domains in accordance with international law. The deployment comes amid concerns that China's artificial island-building in the South China Sea will target Scarborough Shoal, which lies about 140 miles west of the main Philippine island of Luzon. The shoal is little more than a few rocks jutting out of the water at high tide but is claimed by both the Philippines and China.
Do you think these territorial waters disputes could be the beginning of World War III? Sound off and share your opinions and comments in the section below.