Massive RC Scale Model A400M Is Frighteningly Realistic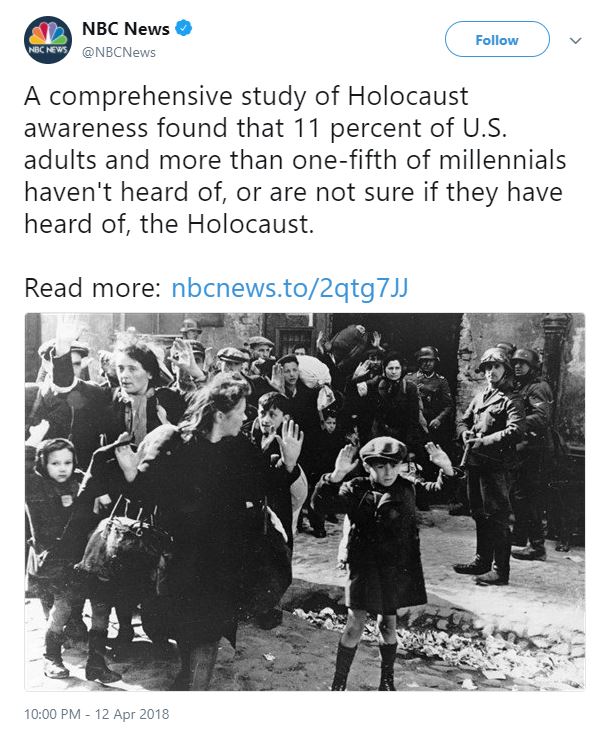 This massive RC scale model of the popular A400M Military Transport Aircraft is so realistic that you may mistake it for the real thing if seen from a distance. It not only looks the part, it plays the part as well. Watch the mini A400M take to the skies and not only fly but also drop several "paratroopers" from it's loading dock mid-flight!
Whether you're a military enthusiast or just an RC model enthusiast you're guaranteed to love this. Not a single detail was overlooked, from the turboprops to the real working air-stairs. Watch the video below to see this amazing RC recreation in action!