Terrorists Actively Seeking To Build Killer Robots According To UN Report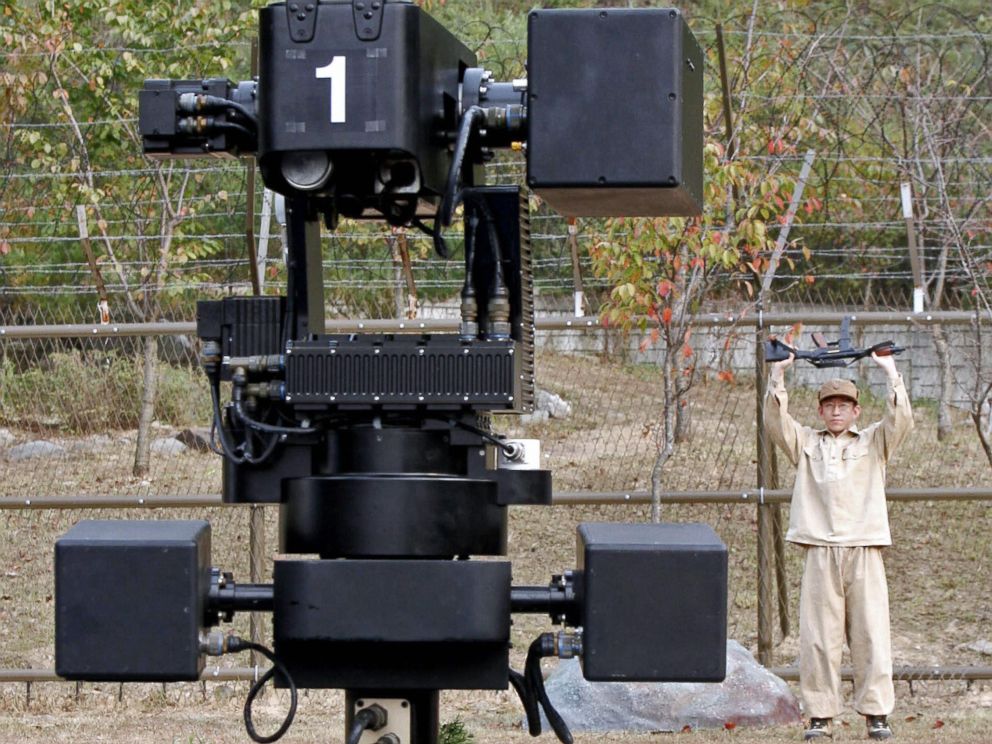 Terrorists are actively seeking a way to build a massive army of killer robots referred to as "Lethal Autonomous Weapons Systems" or LAWS, according to a piece of authoritative research published by the United Nations. The report states that as civilized nations use their resources to research and develop killer machines the practice of building killer robots will proliferate and make the technology available to terrorist organizations.
If you have tips you want American Military News to investigate please email [email protected]. Your identity will be protected.
The UN has been preparing for the inevitable integration of autonomous robots into the battlefield. Several countries are developing technology that can already be integrated into non-combat roles and many world leaders fear this technology will soon be applied to the battlefield. Russian, for example, has developed a basic "android" capable of completing menial tasks, such as driving vehicles or moving objects from point A to point B, that are currently done by human soldiers. See the Russian "Terminator" robot in action below.
The biggest fear of world leaders and military officials is that countries will soon develop "indiscriminate killing machines" that can act autonomously and execute targets. The UN is currently developing strict guidelines to prevent LAWS from being created but have a reasonable fear that terrorist will never abide by the regulations. The biggest fear is that terrorist organizations will modify any technology into an autonomous weapon. The report released by the UN states:
"Due to the inherent dual-use character of many robotic technologies, many systems originally intended for civilian purposes could easily be modified to serve military functions. This would not only increase the risk of proliferation, but also create accountability problems."
The UN doesn't fear terrorist building an army of Terminator-like machines to battle soldiers in an all out war. Instead they fear terrorist could modify machines into target-seeking bombs or smart mines that indiscriminately targets civilians in their vicinity. They state that no known terrorists organizations currently have the capabilities to develop the weapons themselves but fear machines could be stolen from foreign militaries or that increasingly common civilian-use robots could be modified to injure civilians. The report stated:
"Whilst these [robotic killing] systems might be available to technologically advanced countries in an initial phase, it is likely that they will proliferate, Terrorists are in fact actively seeking such systems"