No Charges Against Mother Of Child That Fell Into Gorilla Enclosure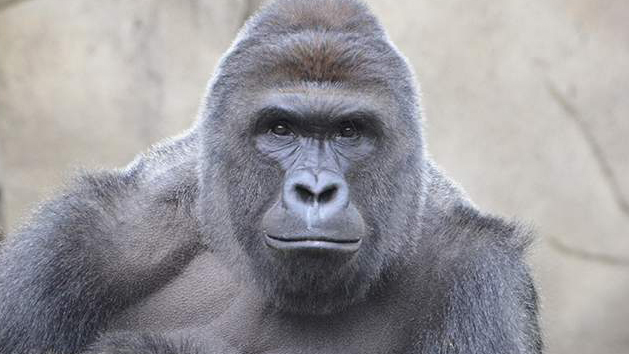 The mother of the 3 year-old boy that climbed and fell into the gorilla exhibit at the Cincinnati Zoo will not face any charges according to Ohio prosecutor Joseph Deters said Monday.
If you have tips you want American Military News to investigate please email [email protected]. Your identity will be protected.
"By all accounts, this mother did not act in any way where she presented this child to some harm," Deters said in a press conference. "She had three other kids with her and turned her back… And if anyone doesn't believe a 3-year-old can scamper off very quickly, they've never had kids."