My First Kill – The Story Of A Vietnam Vets First Kill And His Encounter With The "Dancing Man"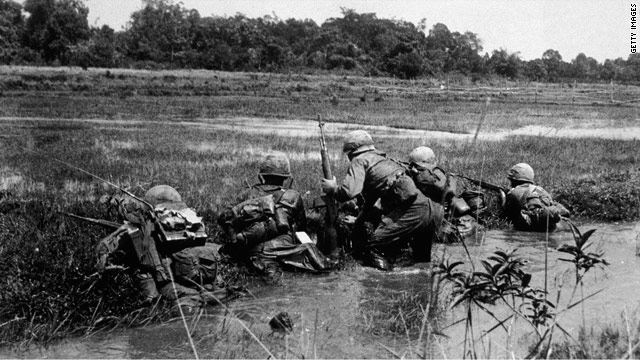 Vietnam Veteran Rick Hazen of Medford, Oregon shares the story of the Vietnam War from his perspective. Starting with the faithful day he received his draft notice all the way up a moment that would change his life forever. Hazen tells us of his travels to Vietnam, his first patrol and how a peach can nearly ended his life.
Hazen was thrown right into the fire. He was forced to make a life or death decision on his very first patrol. He tells of his first encounter with the Viet Cong, the first time he was forced to fire on an enemy and the eerie "dance of death" that was burned into his memory long after that encounter. Listen to Hazen's story below.