Massive Ball Of Tape Vs. .50 Cal BMG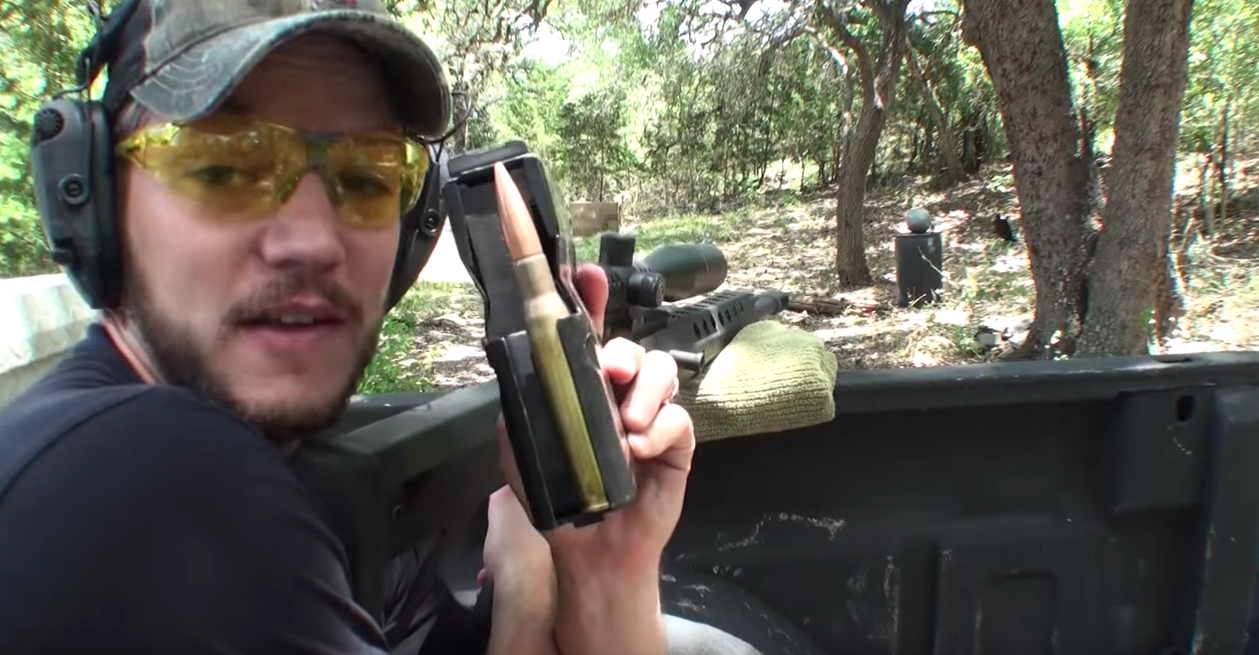 Check out this awesome video to see if a .50 cal BMG will go through a giant ball of densely packed tape.
The ball of tape appears to be a little over a foot in diameter and was densely packed together to weigh roughly 60 pounds.
Will the bullet be able to penetrate the ball of tape?