Instructor Zero Shows Off Blindingly Fast Shooting Skills And Shoots Behind The Back Using A Mirror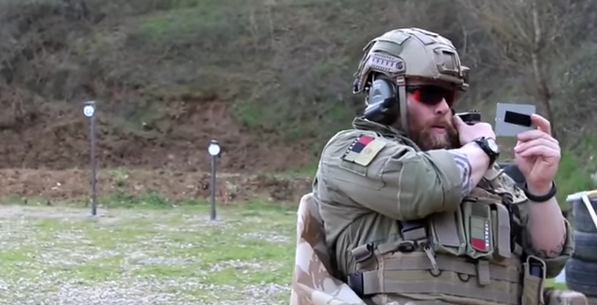 The world famous Instructor Zero shows off his blindingly fast shooting skills in this compilation. The instructor featured in the video can fire off several rounds from a variety of guns faster than the average shooter can pull the trigger once. He also shows off a few trick shots and practical techniques for situations that call for switching between weapons, shooting around friendly units and reloading on the fly.
Watch the video below to see the master of speed shooting in action. Keep in mind that the instructor is a professional and these trick shots should not be attempted at without professional supervision.
What was your favorite segment in the video above? Sound off in the comment section!