(VIDEO) Graphic GoPro footage shows US Special Forces ambush terrorist hideout
A firefight between terrorists and U.S. Special Forces breaks out in Afghanistan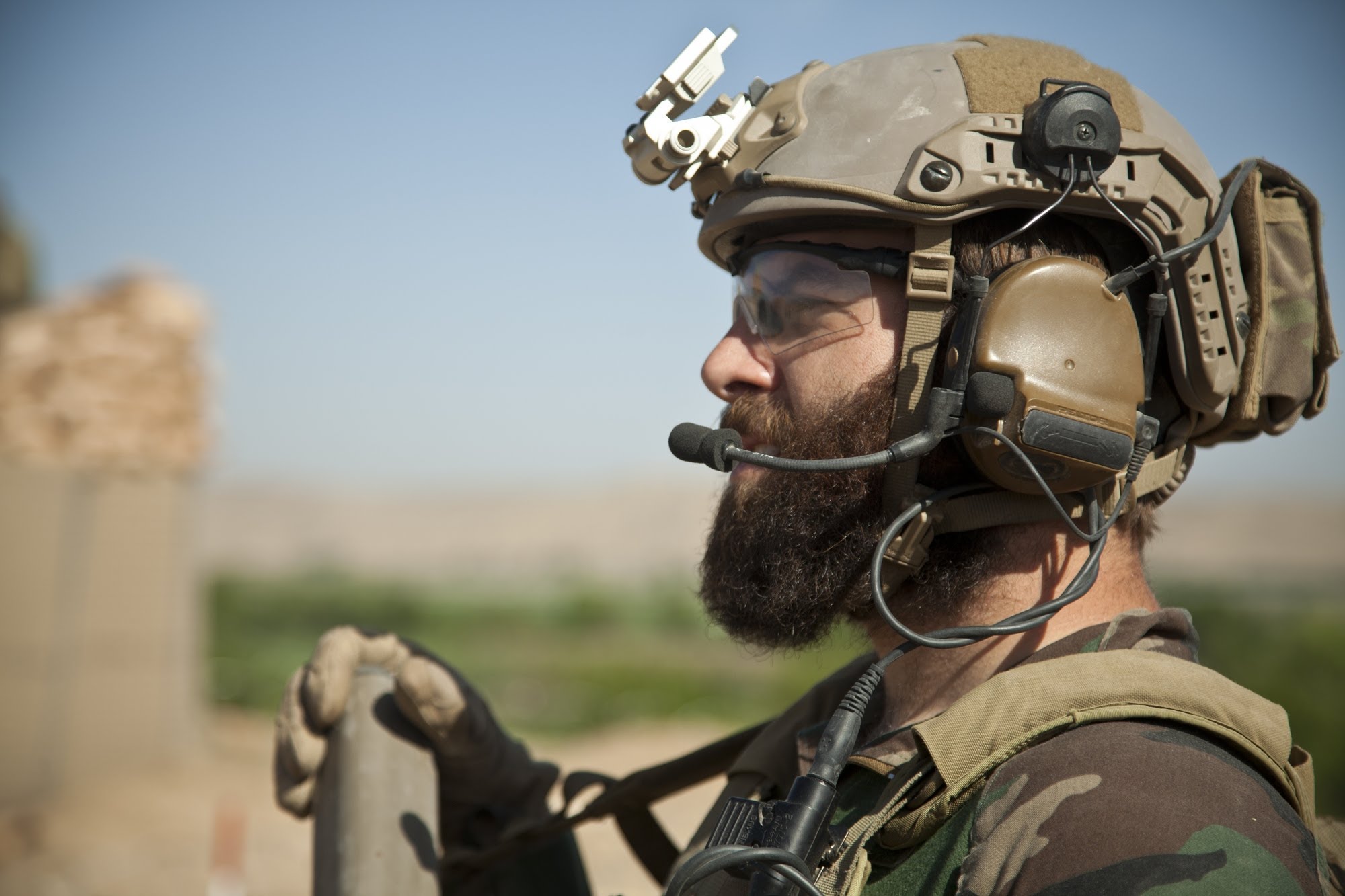 YouTube
The video below shows a graphic firefight between terrorists in Afghanistan and U.S. Special Forces working with the Afghan National Army (ANA). The entire incident is caught on camera via a helmet cam worn by a U.S. Special Forces soldier.
The ANA solider who bravely enters the building has his firearm struck by enemy bullets, rendering it useless. He darts outside for cover but is struck down off camera by insurgents from inside the building.
Watch how the U.S. Special Forces soldier neutralizes the threat.