Do You Agree? F-35 Lightning II Joint Strike Fighter Is The Future Of Naval Aviation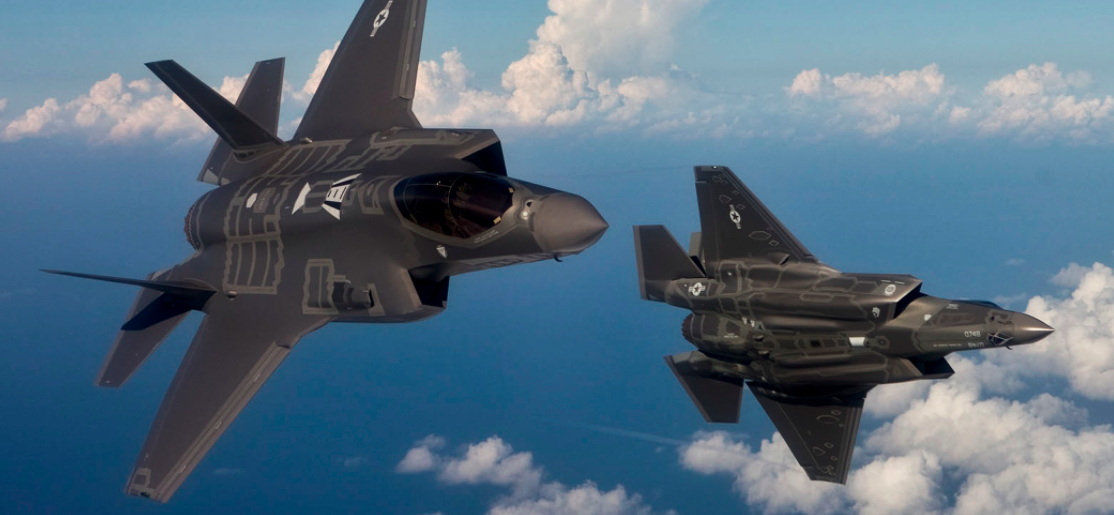 The F-35 Joint Strike Fighter program is one of the most ambitious programs ever to have been taken by the United States Department of Defense. Its goal: to create a single fighter jet for all branches. Extremely costly and highly criticized, the F-35 seem to be moving steadily toward achieving the stated goal.
As proof of that, aviators from the three branches with fighter jets are embracing the Lightning II after having tested its capabilities. One of these branches is the US Navy, where the F-35, as featured in this video, is being called the future of naval aviation. You be the judge.
Do you think the F-35 will be able to become the future of the US Naval Aviation? Sound off and share your opinions and comments in the section below.