Air Force Wants To Replace A-10 Warthog With Something More Powerful And Cheaper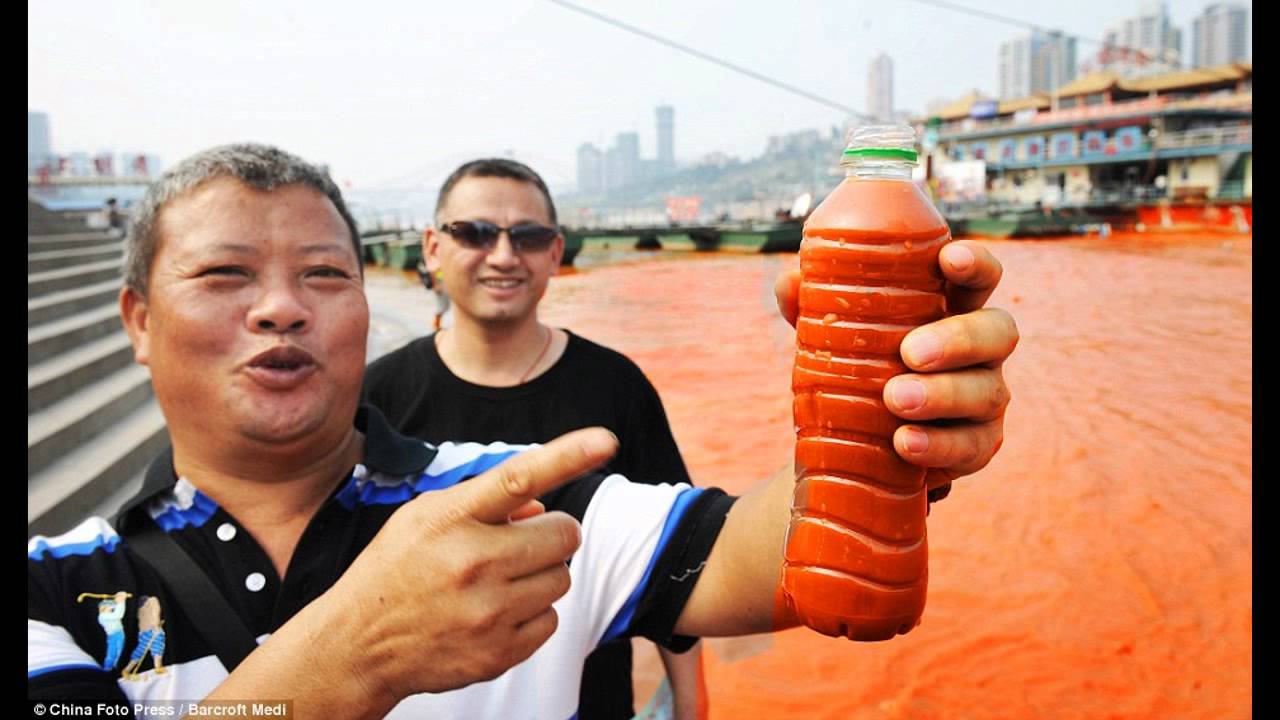 Some United States Air Force officials are hoping to replace the legendary and beloved A-10 Warthog with a new close air support (CAS) aircraft. They wish to replace the A-10 with a CAS that is cheaper to fly and provides more firepower than the A-10's GAU-8 Gatling gun.
If you have tips you want American Military News to investigate please email [email protected]. Your identity will be protected.
Air Force officials have become desperate to replace the A-10 due to its high maintenance costs. The A-10 reportedly costs $19,000 and $20,000 per hour to fly. They are looking to replace the the A-10 with an aircraft that costs approximately $4,000 to $5,000 per hour to fly. According to Air Force officials retiring the entire 300-plus fleet of A-10's would save the military approximately $4 billion.
The new aircraft will serve the same role as the A-10. It will engage in close air support and will not be utilized for high-end combat. Missions requiring the aircraft to fly low over the battlefield to bombing or strafe enemy forces will be ideal.
Gen. Mark Welsh, the Air Force chief of staff, hopes that buying a new aircraft of modifying a current aircraft to serve the same role as the A-10 at a cheaper cost will help them win the fight to retire the A-10. While he would like to slowly phase out the A-10 he feels the replacement process will be swift when it does happen due to budget restraints. He said at a Defense Writers Group breakfast:
"I'd love to build a new CAS airplane right now while we still have the A-10 [and then] transition the A-10 community into the new CAS airplane," Gen. Mark Welsh, the Air Force chief of staff, said Wednesday at a Defense Writers Group breakfast. "We just don't have the money to do it and we don't have the people to keep flying the A-10 and build a new airplane and bed it down."
Other military officials are less enthusiastic about phasing out the A-10. They believe that the ground-focused counter-insurgency combat the U.S. military has experienced in the past decade in Afghanistan and Iraq will continue. The A-10 has performed exceedingly well in this type of combat and is unrivaled in it's ability to mow down insurgents from low altitudes.
If the plans to build a new CAS are denied some military officials suggested replacing the A-10 turboprop aircraft instead of jet fighters. The Embraer A-29 Super Tucano, Beechcraft AT-6 and Textron-Airland Scorpion have all been suggested as replacements.
Despite Welsh's enthusiasm for developing a new CAS to replace the A-10 he has acknowledged it is low on the Air Force's list of priorities. Funds are needed to purchase higher priority aircraft such as the F-35 Joint Strike Fighter, KC-46 refueling tanker and B-21 stealth bomber. It is likely the A-10 will stick around for some time until it is replaced by a modified version of currently existing aircraft.