A Few Of The Best Pieces Of Footage Of The Iraqi Air Force Destroying ISIS In Fallujah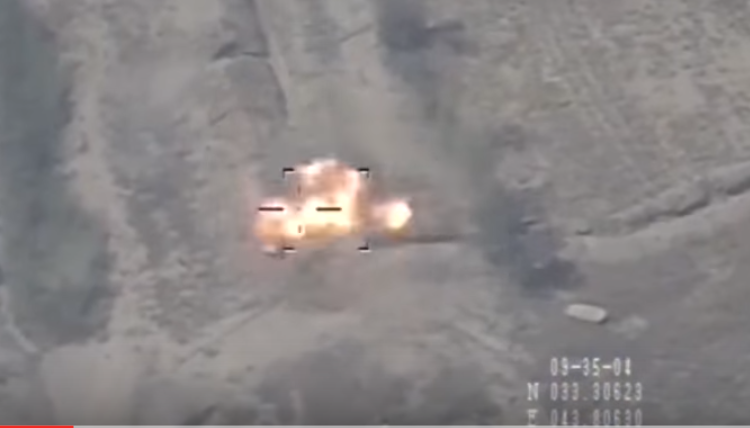 Check out this awesome footage of Iraqi forces bombarding ISIS forces in Fallujah.
Fallujah is one of the main military strongholds in ISIS' possession. Currently, Iraqi forces are making efforts to push ISIS out of the area and based on this footage they are making progress.
https://youtu.be/dONoSFLBIkk