Watch A Crew Conduct A Fire Mission From Inside A Paladin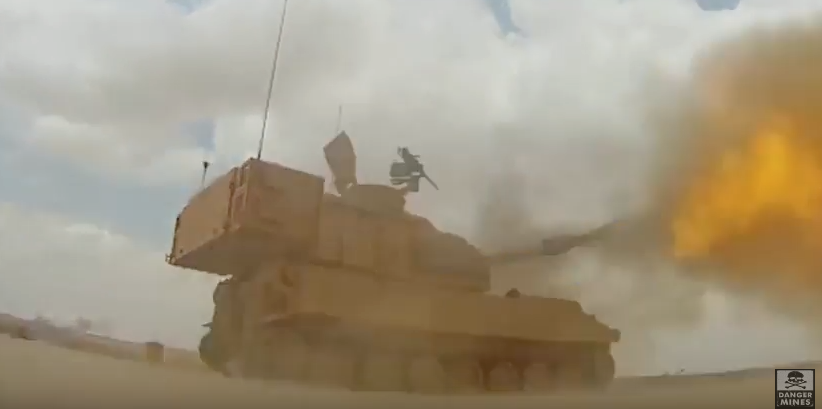 Watch a crew conduct a fire mission from inside a M109A6 Paladin. This video takes us to the cozy interior of the M109A6 Paladin as crews practice load, aiming and firing the massive self-propelled Howitzer that can obliterate targets before they know what hit them!
[revad1]
This video gives a detailed look at the crew, controls and machinery that is needed to make this massive 30 ton machine hit its target. We get to see what it takes to coordinate an attack and are also privileged to the several views of the Howitzer launching explosives from several outside view. This video is a must watch for any tank and explosion junkies out there!