(Video) 7 Secret Super Weapons That You Would Not Believe Are Real Including An Invisible Tank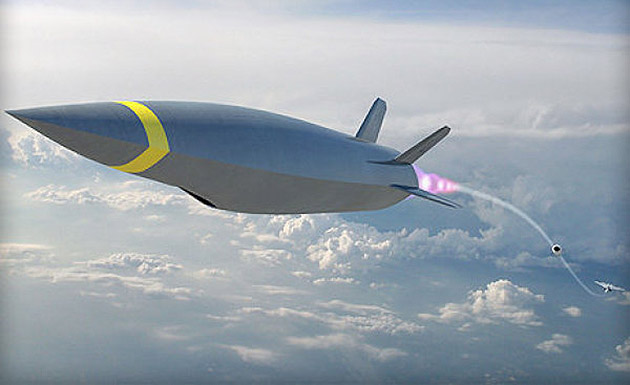 Check out this video of a few super weapons that really exist. These weapons range from non-lethals that are aimed to debilitate its victims, to weapons that are invisible to see and demolish enemy forces.
[revad1]
Some of these weapons are still in the experimental stage but there are a few that have been tested and used.
What do you think of these super weapons? Let us know in the comments below!