Trump Video: At Huge Rally Trump Was Told "No Time For National Anthem" Then He Responds Accordingly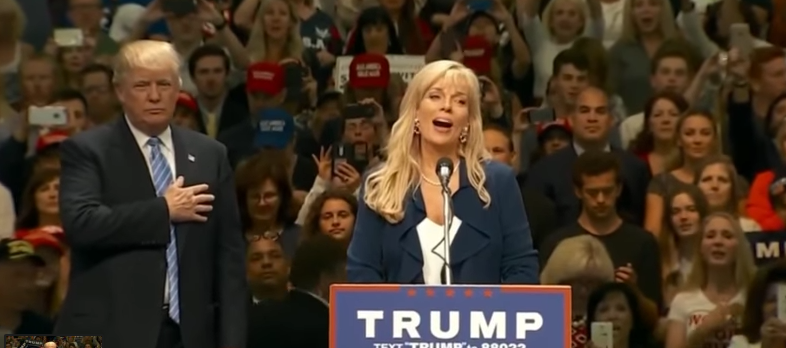 When Trump arrived to a campaign rally in Anaheim, California, he was told there would be no time for the national anthem. The idea didn't seem to sit well with him.
[revad1]
Check this video out to see how he responds!