These Guys Assess Whether You Can Be A Candidate For Army Ranger School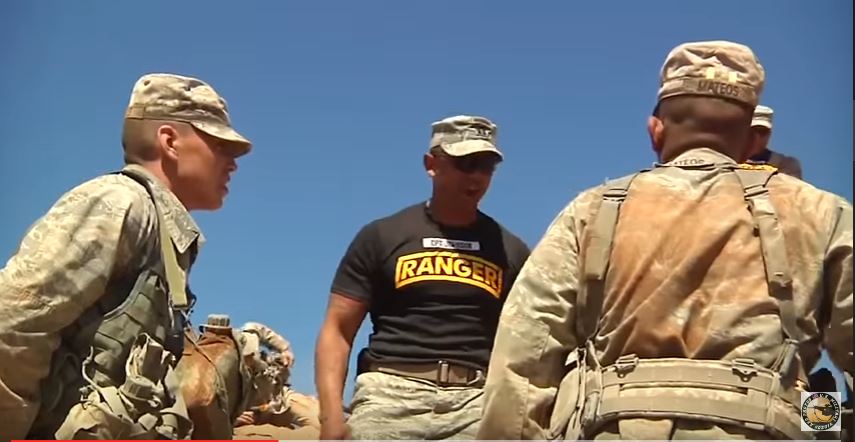 The Army Rangers are a world-famous, kickass group. And they are looking for you. At least that's what they are telling airmen during these drills.
If you have tips you want American Military News to investigate please email [email protected]. Your identity will be protected.
The Air Force Ranger Assessment identifies potential candidates to attend the Army's Ranger School. But this course is more than just a test of physical and mental ability. It's a test of character, courage, and resilience. See for yourself.
Would you like to attend Army Ranger School? Sound off and share your opinions and comments in the section below.