See How U.S. Marine Scout Snipers Practice Their Aim In HD Footage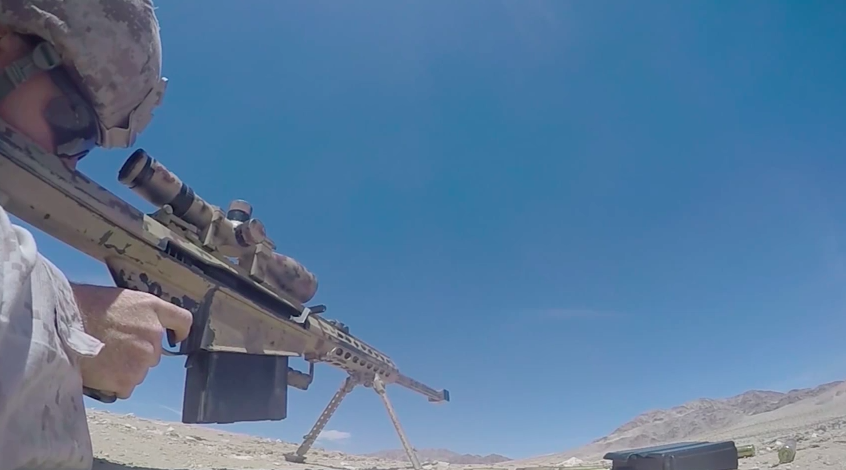 This "behind the scenes" style video gives you the realist taste of Marine Scout Sniper Training you could ask for. U.S. Marines with 2nd Battalion 8th Marine Regiment conduct a series of precision fires range with a variety of rifles including the M107, M40 and M4 Rifles on Twentynine Palms, California.
If you have tips you want American Military News to investigate please email [email protected]. Your identity will be protected.
Watch the trainees attempt to hit their targets, hear the commanding officer's feedback and learn alongside these Maine marksmen. This video is as close as you can get to having a first-hand experience without joining the military!
Have you or someone you love experienced Marine scout sniper training? Share your experiences in the comment section!