A-10 Warthog Liquefies ISIS Targets Before Kurdish Peshmerga Assault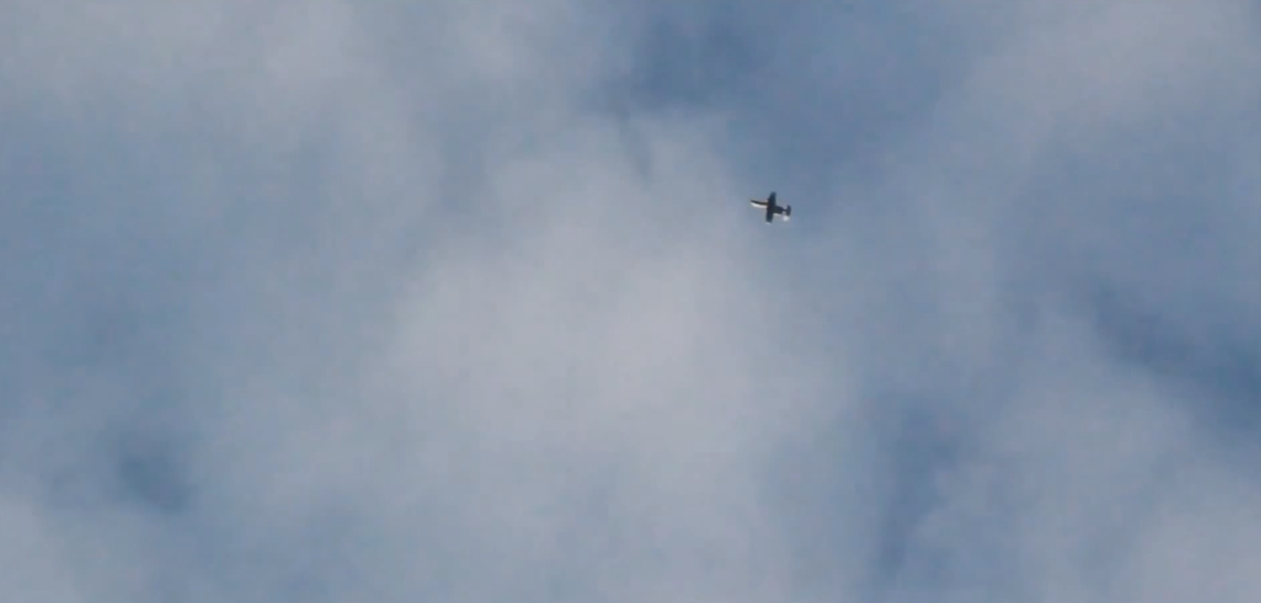 Watch this A-10 Warthog soften an ISIS stronghold before a Kurdish Peshmerga assault. The A-10 does all the heavy lifting in this video. The aircraft can be seen laying down heavy fire on the ISIS stronghold at the beginning of the video. Kurdish forces lay down further suppressing fire from a distance before advancing on foot.
Do you think the Kurdish forces in this video would be able to confidently approach the city of Mosul without the help of the A-10? Sound off in the comment section!