Watch How This $400,000 Gen III Helmet Mounted Display System Let F-35 Pilots See Around Plane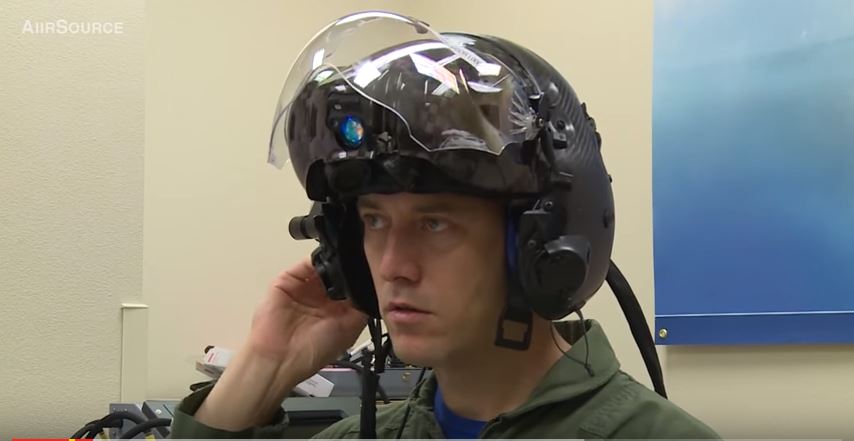 Now, this is a helmet I want to have. This new Gen III Helmet Mounted Display System (HMDS) is the world's most advanced biocular helmet-mounted display system.
If you have tips you want American Military News to investigate please email [email protected]. Your identity will be protected.
The F-35 aircraft streams imagery from cameras mounted around the aircraft to the helmet, allowing pilots to see through the airframe. Its integrated head-up display provides pilots with all the critical information they need on the helmet's visor. The best pilots in the world are going to become even tougher to beat as they learn to adopt this technology into their missions.
The Rockwell Collins ESA Vision Systems F-35 Gen III helmet mounted display provides unprecedented situational awareness for pilots. AINtv spoke with F-35 Lightning II Chief Test Pilot Alan Norman about what makes this head-up display special.
Check out the videos below:
Here is a pilot being fitted for it and adjusting to the different parameters.
And another demonstration:
Are you a pilot? If so, tell us your thoughts on this in the comments below!